Man who barricaded himself from North Providence police faces new charges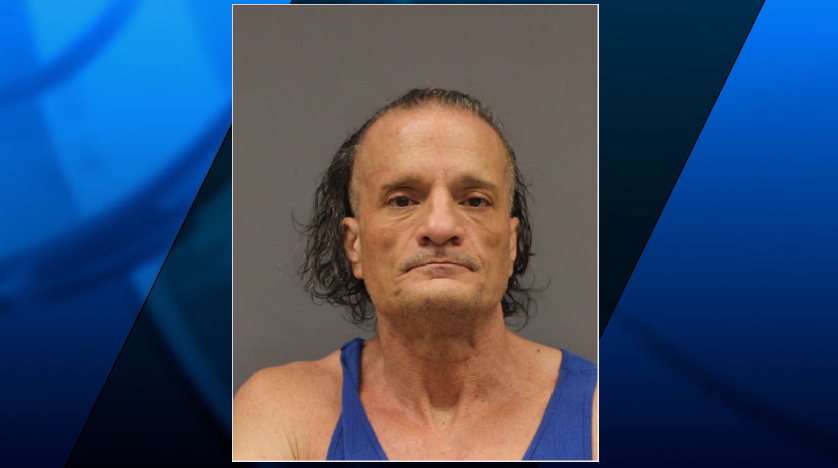 NORTH PROVIDENCE, R.I. (WLNE) — North Providence police said that the man who barricaded himself inside of his home last week is facing new charges.
Chief Alfredo Ruggiero said that Gino Rotundo was seen in court Monday and was charged with the following:
Threats to Public Officials

Possession of a firearm by a person convicted of a crime of violence

Possession of silencers

Transmit bomb threats and silimar false reports

Obstructing an officer in execution of duty

Firing in a compact area

Disorderly conduct
Rotundo was held on $100,000 surety bail and is being held at the Adult Correctional Institute.
He is due back in court next week.
Police initially responded to Rotundo's home on Stephanie Drive at about 3 p.m. Wednesday for a reported gun shot.
When officers arrived at the scene, Rotundo barricaded himself inside of the home with his girlfriend.
He stayed inside of the house for about 17 hours before surrendering to police.