Police execute search warrant on home of barricaded North Providence man, new charges pending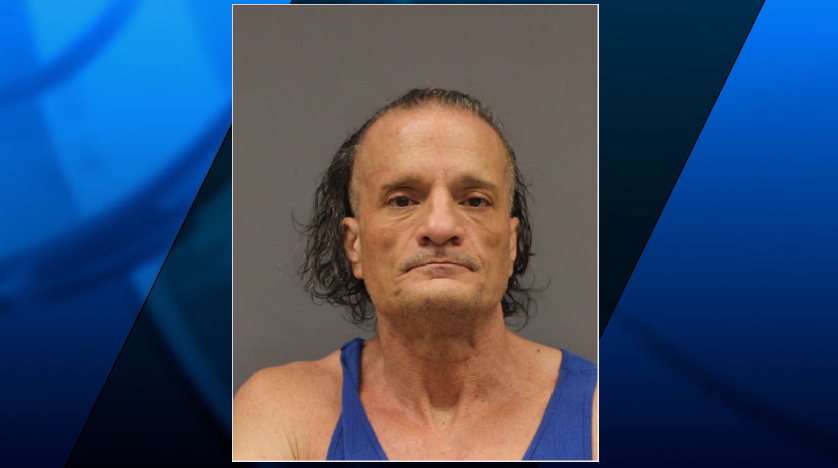 NORTH PROVIDENCE, R.I. (WLNE) — North Providence police said that the man who barricaded himself inside of his home Wednesday is now facing charges.
Chief Alfredo Ruggiero said that Gino Rotondo was charged with an outstanding warrant for failure to appear for a suspended license and also as a bail violator for a possession of Cocaine charge stemming from May.
The department plans on transporting him to the ACI Friday afternoon.
Investigators executed a search warrant on the home, but haven't shared the findings yet.
Police initially responded to the home on Stephanie Drive at about 3 p.m. Wednesday for a reported gunshot.
When officers responded to the scene, Rotondo had barricaded himself inside of his home.
He remained inside for the next 17 hours before surrendering to police.