Man who lost legs takes stand against Tsarnaev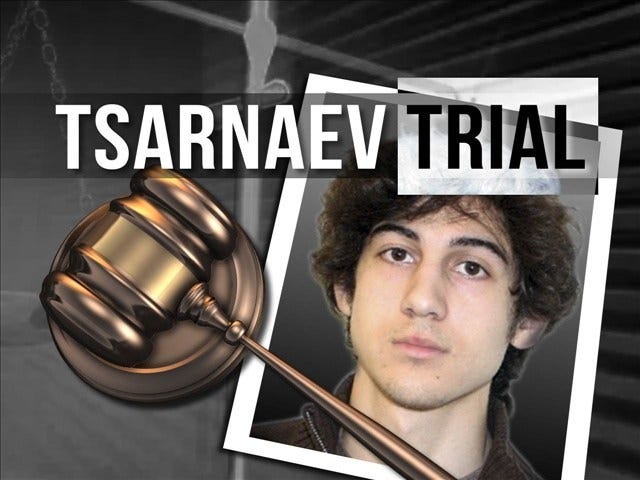 By The Associated Press
BOSTON (AP) _ A man who lost his legs in the Boston Marathon attacks has taken the witness stand in the trial of bomber Dzhokhar Tsarnaev.
Jeff Bauman walked slowly into the courtroom Thursday using two prosthetic legs.
He began his testimony describing how he went to the marathon April 15, 2013, to see his future wife run.
He told jurors that he saw Tsarnaev's brother, Tamerlan, before the two bombs exploded. Bauman remembers that he wasn't watching the race.
He says: "He didn't look like he was having fun like everyone else."
Bauman later described Tamerlan Tsarnaev to the FBI.
An image of an ashen-faced Bauman being wheeled from the marathon with both of his legs severely injured and bloody became one of the most widely distributed photos after the attack.
(C) The Associated Press 2015