Man whose dog died in car charged with cruelty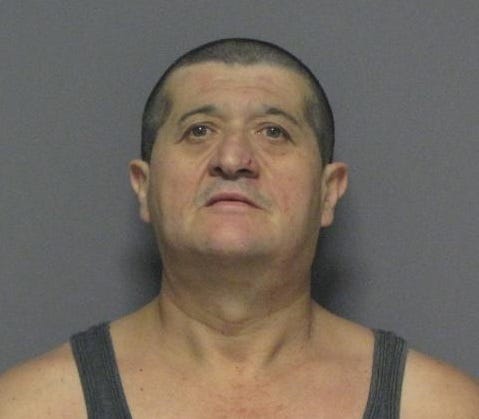 Dee DeQuattro
A man whose dog died after being left in a car outside of a Cranston Wal-Mart now faces criminal charges.
51-year-old Francesco Placella of Foster was charged with unnecessary cruelty to animals on Tuesday.
Police say they were called to the Wal-Mart parking lot by several customers who reported seeing a man, identified as Placella, screaming at people in the parking lot because his dog had died in the car while he was in the store.
A short time later Placella arrived at a Johnston Pet Smart store with the unresponsive small dog. After leaving the dog with Pet Smart witnesses say Placella threatened to return to Wal-Mart and "shoot the place up."
The dog a 5-year-old mini-doberman Pincher named Bella was transported to the RISPCA for necropsy. The RISPCA found that the dog died from heat exhaustion.
Placella says he decided to leave the dog in the car when he was advised of the no pet policy in Wal-Mart.
Placella was released on $1,000 and is due again in court on August 6.