Man with disability denied access to farm due to age requirement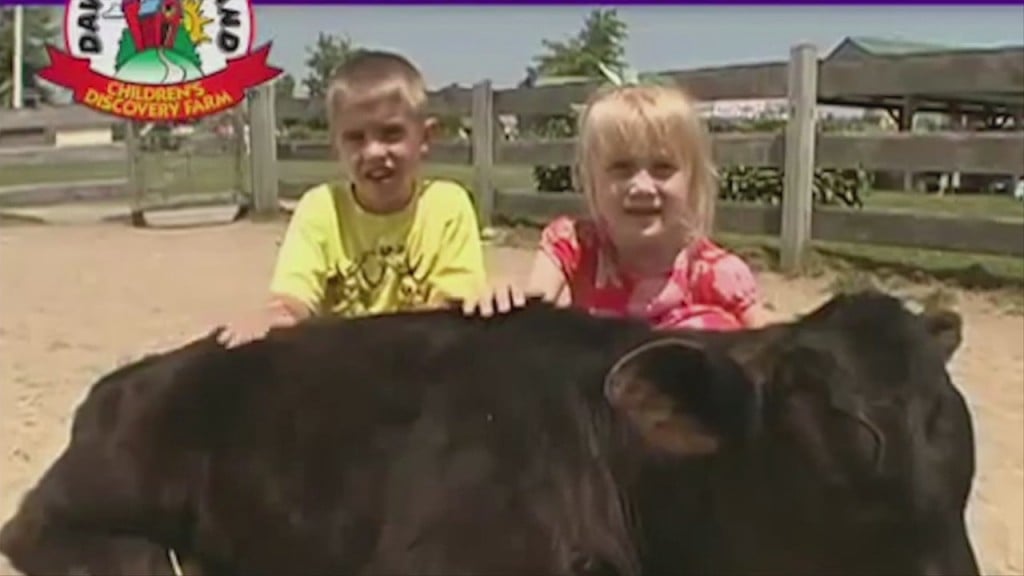 STERLING, M.A. (WLNE) – A  controversy is brewing at a farm in Massachusetts. The mother of a disabled man says that her son was denied access to Davis Farmland because of his age.
The owner of the farm argues that this is a policy that has been in place for two decades.
Austin Foley, 21-years-old of Milbury, M.A. was born with cerebral palsey. He can't do things that most things that 21-year-old's do, but he does have a love for animals.
Austin's mother Kelley Foley said, "He's always loved animals and I think it's because they're not judgmental."
She did say Austin felt judged last Friday when he and his two caregivers were turned away from Davis Farmland in Sterling.
They were asked to fill out a COVID-19 waiver. The waiver asked for his age and they were told Austin was too old and wasn't allowed inside.
"I truly never knew about this policy" said Kelley.
She has taken her son to the farm for years and was never questioned about his age.
On the contrary, according to the farm's owner, Larry Davis, it has been a policy for the last 20 years.
The policy states that you must have a child with you 12 years of age or younger to gain access to the farm.
"It is a children's farm for kids 12 and under and for the adults with them. People say it's like Disney land because we focus just on that audience." Davis said.
Kelley says her son was eventually able to get into the farm after another family invited them as their guest, but she says by then it was too late.
Austin was crying and sad at that point.
Immediately following the incident, Kelley found the policy online, but she's now questioning it since in the past she has never been asked about her son's age until now.
"What are you doing to enforce it, who walks around with their child's birth certificate?" Kelley said.
The owner of the farm said, "He came with a beard and he clearly was over the age of 12. She posted pictures of his last time here and he clearly was a lot younger."
Davis says Austin is welcome back to the farm anytime, as long as he follows the rules.
Kelley says she won't go back until that policy is revised.
"You are welcoming yourself up to discrimination, because if you can't properly enforce it, it's not an effective policy." said Kelley.
The owner says another part of the farm which opens in the fall is open to people of all ages.