Man, woman dead after being pulled from water in Warwick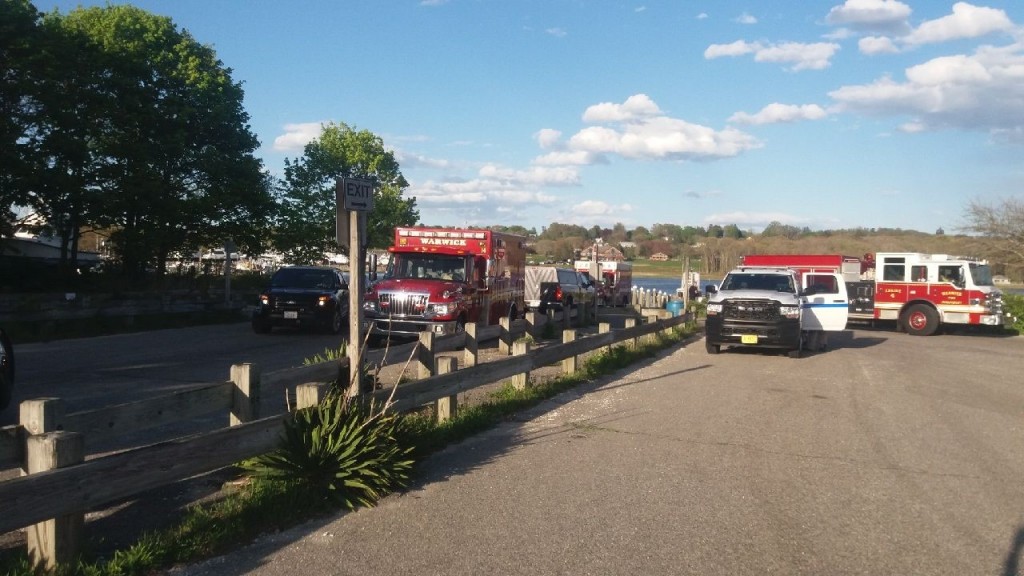 WARWICK, R.I. (WLNE)- A man and woman were found dead after being pulled from the waters of Oakland Beach Tuesday afternoon.
Lt. Michael Schipritt of the Rhode Island Environmental Police, joined by Warwick Police and Fire, said the two victims are in their 60s.
Schipritt said a Marine Task Force was notified of an overturned boat off of Patience Island around 3:30 p.m.
Both the Task Force and the Coast Guard responded and found the boat and its victims. Schipritt said the boat has still not been recovered.
Officials told ABC6 both of the victims are from Warwick.
"Unfortunately, things like this happen early in the season. Check your boats before you put them in the water. Make sure they're structurally sound, make sure they're ready to go. Make sure you're wearing life jackets, all your safety equipment is checked out," Schipritt urged boaters.
As of Tuesday night, the boat is still in the water. Investigators said the frigid waters could have been a factor in the two deaths. "It's too early to determine, but that is a factor in a lot of these cases. It's 65 degrees out today. It seems very warm. The water is still 50 degrees," Schipritt said.
A total of nine rescue boats responded from across the state.
It is unclear how the boat overturned or if there were any distress signal sent out from those on board.
This is a developing story and will be updated with more information when it becomes available.