Man sentenced to jail after leaving 3 dogs to starve to death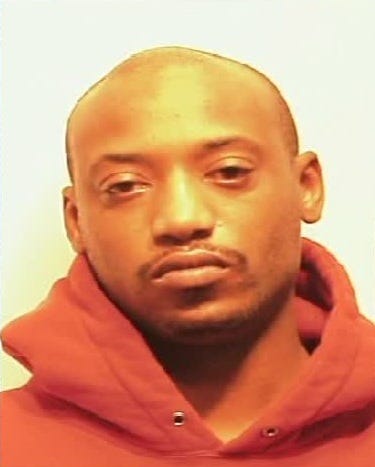 By: Dee DeQuattro
Email: ddequattro@abc6.com
Twitter: @deedequattro
A man accused of leaving three pit bulls in an apartment and letting them die will serve 90 days behind bars.
Joseph Miller was arrested in March of 2013 after it was discovered that he was the former tenant of an apartment in Providence where three pit bulls were found starved to death. The apartment was covered in animal urine and feces when the dogs were found.
The investigation began in December of 2012 when Providence Animal Control contacted the RISPCA to report the three dead dogs inside a Bowdoin Street apartment. Tenants inside the other apartment had reported a foul odor from the fourth floor apartment.
In Providence Superior Court on Monday, Miller pleaded guilty to 3 counts of animal abandonment resulting in the death of the animal. State Prosecutors asked that Miller be sentenced to 6 years with 2 years to serve, however, Judge Jeffery Lanphear sentenced him to two years with 90 days to serve at the ACI.
Miller has been ordered to perform 30 hours of community service and is prohibited from owning a pet or residing with a pet for the duration of the sentence.
One of the dogs underwent a necropsy by the RISPCA and according to the results the dog was severely emaciated weighing only 20 pounds when the average female pit bull weighs about 55 pounds. Dr. Finocchio with the RISPCA said he is pleased that Miller will pay the penalty.
(C) WLNE-TV 2014