Manhole explodes after road crews hit electrical line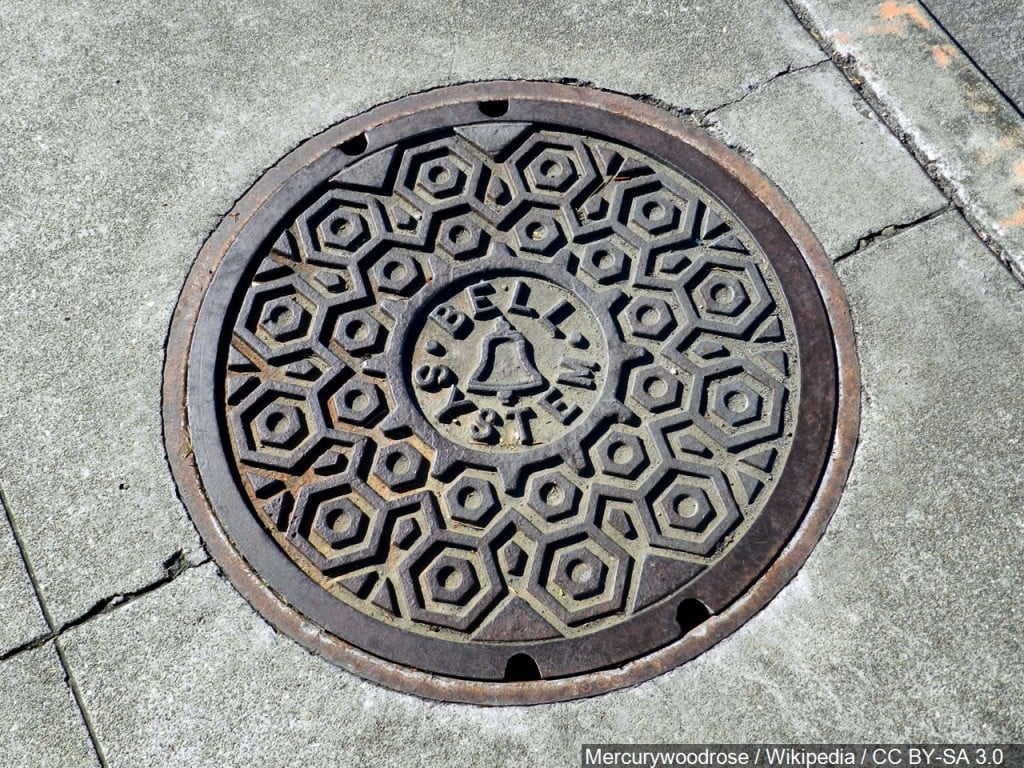 TAUNTON, Mass. (WLNE) – Authorities in Taunton responded to the area of Broadway and Church Street Tuesday morning for a manhole explosion.
The Taunton Police and Fire Chiefs confirm a road crew working in the area hit an electrical line. The damaged line caused a fire in a nearby manhole, the pressure from the fire blowing the manhole cover off.
One worker inside the manhole was able to escape without injury. No other injuries were reported.
The road from East Broadway Street To St.  Mary's Square was shut down to repair the line, but one lane has been reopened.
(c) WLNE-TV 2021