Manny Being Manny Returns To Fenway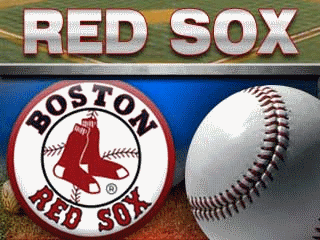 BOSTON (AP) – The dreadlocks are a little longer. The pants are
a little baggier. The uniform number is a lot bigger than when
Manny Ramirez played for the Red Sox.
Returning to Fenway Park for the first time since he was sent to
Los Angeles at the 2008 trading deadline, the quirky slugger
exchanged hugs with David Ortiz and other members of his former
team before the Dodgers played the Red Sox on Friday night.
Ramirez was in the lineup at designated hitter, and Dodgers
manager Joe Torre said he expected to keep him there for the
three-game series.
Ramirez walked past a crowd of waiting reporters without
stopping in the clubhouse before batting practice.
(Copyright 2010 by The Associated Press. All Rights Reserved.)