Man's conviction for 2012 murder overturned by high court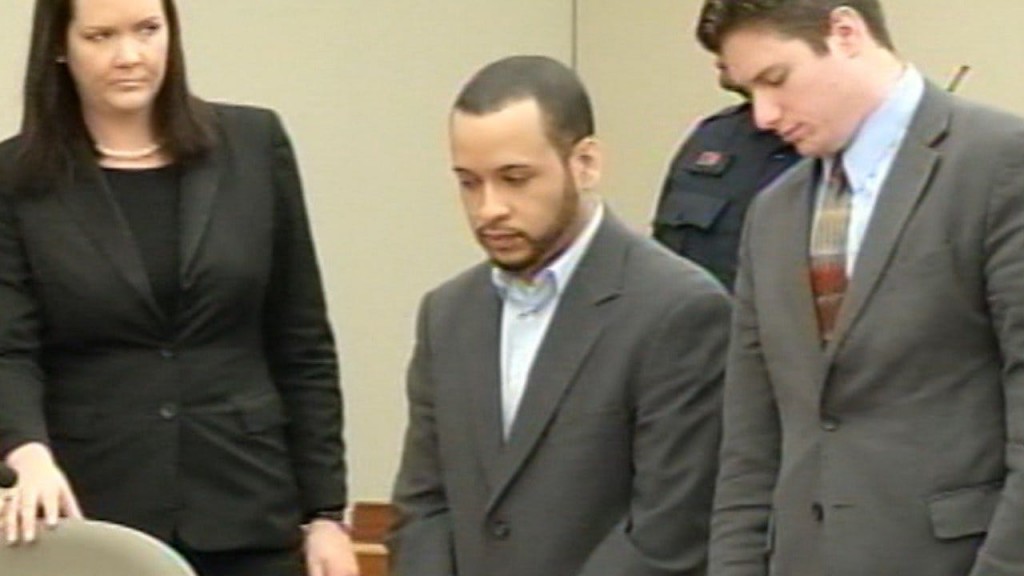 By The Associated Press
news@abc6.com
PROVIDENCE, R.I. (AP) _ A man's conviction for a 2012 murder in Warwick has been overturned by the Rhode Island Supreme Court.
The court on Tuesday vacated the conviction of Tony Gonzalez and sent the case back for a retrial.
The court said there was substantial evidence against Gonzalez but that police violated his constitutional rights by entering his Providence home and arresting him without a warrant. It found the evidence obtained during and after his arrest was not admissible in court.
Gonzalez was convicted in the January 2012 shooting death of Carl Cunningham, Jr. Police said at the time that Gonzalez went to his ex-girlfriend's home to confront her new boyfriend and ended up fatally shooting another man who was there.
The attorney general's office said it was reviewing the decision.
(C) The Associated Press 2016