Mansfield boil water advisory lifted after four days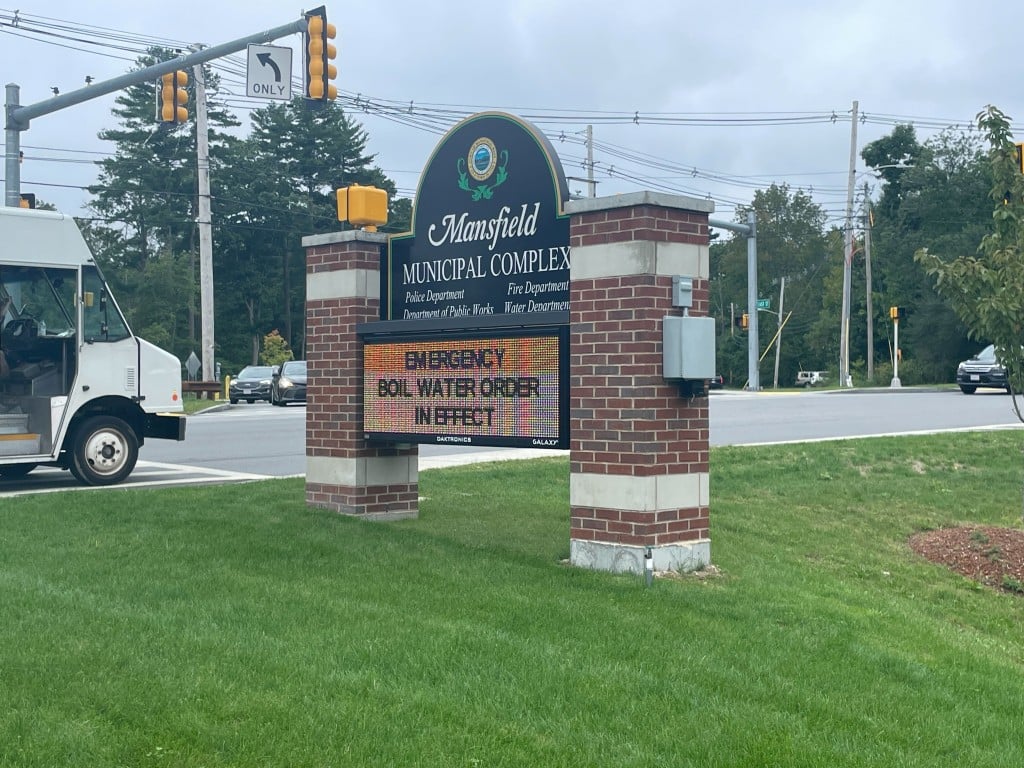 MANSFIELD, Mass. (WLNE) — The boil water advisory has been lifted for Mansfield residents.
Department of Public Works interim director Josh Reinke said the town has received three consecutive tests that have shown no bacteria.
The Massachusetts Department of Environmental Protection has been notified and the town said they are now able to lift the boil water advisory immediately.
The advisory had been in place since Sunday after E. coli was found in the town's water after a series of routine tests that are done twice a month.
What do state officials suggest for residents once the advisory is lifted?
Officials suggest all household and building water lines are flushed including showers, sinks and all other faucets– meaning letting the water run for at least 15 minutes. Massachusetts state officials said is also important residents throw out any food that was possibly prepared with infected water.
For ice cube dispensers officials suggest running through a 24-hour cycle before drinking the ice.
It is also recommended residents run at least one cycle of their dishwasher on empty.
For more information please click here.