Mansfield could lift boil water order if no bacteria is found in 3rd sample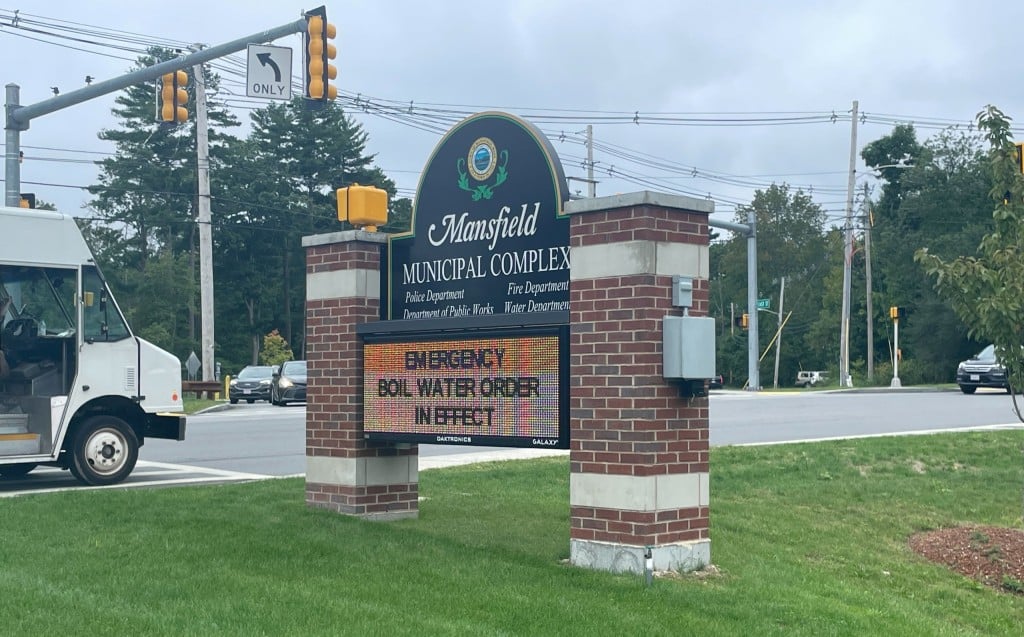 MANSFIELD, Mass. (WLNE) — The Mansfield Police Department said Wednesday that the town could lift its boil water order if no bacteria is found in the latest sample.
The order was originally put into place over the weekend because E. coli bacteria was detected in the town's water.
"Should the results of the third sample testing indicate no presence of bacteria, the town will remove the boil water order as soon as permitted by the Massachusetts Department of Environmental Protection," the department wrote.
The samples from both Sunday and Monday came back clean. The town now awaits the results from Tuesday's sample.
Should the sample come back clean, residents will be notified via the town's website, social media, and through a town-wide emergency phone message.
This week's contamination marks the first time in 25 years that Mansfield has had this issue.