Mansfield High School Students Replace Trees Used for Paper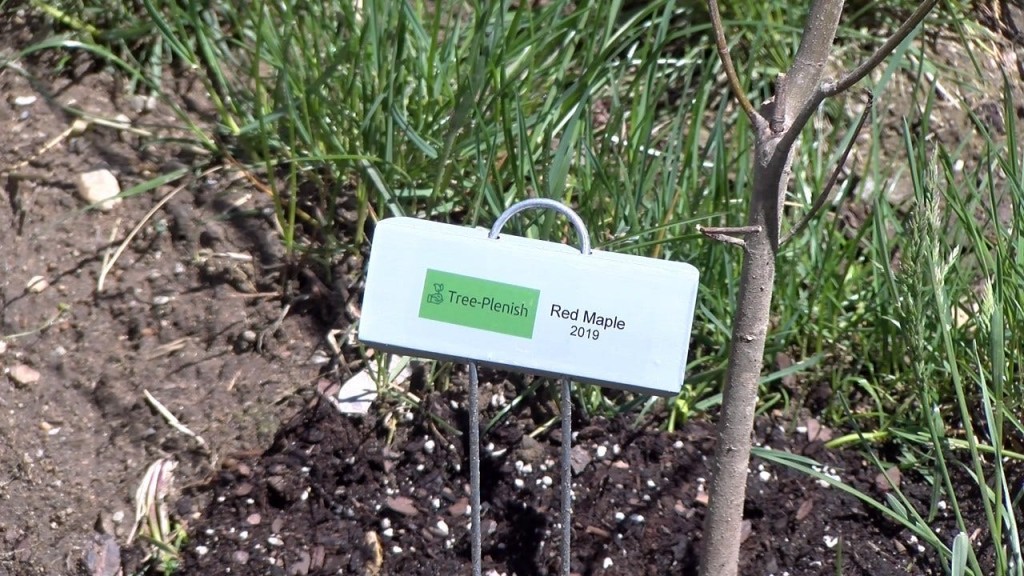 By: Tim Studebaker
Facebook: @TStudebakerABC6
Twitter: @TStudebakerABC6
Email: tstudebaker@abc6.com
MANSFIELD, MASS. (WLNE) – Mansfield High School seniors Lizzy Elsner and Sethu Odayappan had a concern about the way their classrooms operate.
Odayappan says, "We've seen how much paper our school uses, but it's not just our school. It's every school around the country, and we wanted to do something about it.
That something was to start a program called "Tree–Plenish," and plant a tree to replace each and every one that was used to make their school's paper for the year. To tackle the problem, they did a little math.
Elsner says, "We calculated out that one tree produces about 8,000 sheets of paper."
Based off that number, they figured their school uses 220 trees worth of paper per school year. So, after consulting with school administration, as well as the local organization "Keep Mansfield Beautiful," they settled on their solution. For $5, they would provide a sapling to anyone who wants to plant a tree on their property.
Elsner says, "We got a bunch of homeowners to request 1, 2, some people got like 9 trees."
The response was so good, they surpassed their goal of 220 trees and planted 330.
Odayappan says, "So our school is more than sustainable, it's actually providing more resources to the environment than it's taking."
Their mission is spreading. They've already heard from students at Attleboro High School who want to follow their example.
Odayappan says, "The director of 'Keep Massachusetts Beautiful' reached out to us, and they're planning to endorse this program next year."
If you want to learn more and get involved, visit their website: https://www.tree-plenish.com/
© WLNE-TV / ABC6 2019