Mansfield ice cream shop closes after 31 years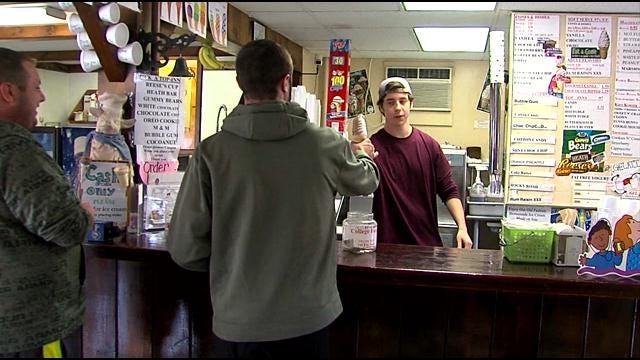 By Alana Cerrone
Final scoops were dished out Tuesday at a popular ice cream shop in Mansfield.
After more than 30 years in business, the 'Sweet N Crafty' ice cream shop closed its doors.
Mary Ann Botti says, "I'll miss all of our customers… all of the people who supported us for the past 31 years. I'll miss the expectant mothers… and now we're seeing those babies at 21, 22 and 23. I'll miss that."
Customers came in for one last cone before the owners, who have been running the shop since the 1980's, retired.
© WLNE-TV 2014