Mansfield man, 39, accused of stabbing neighbor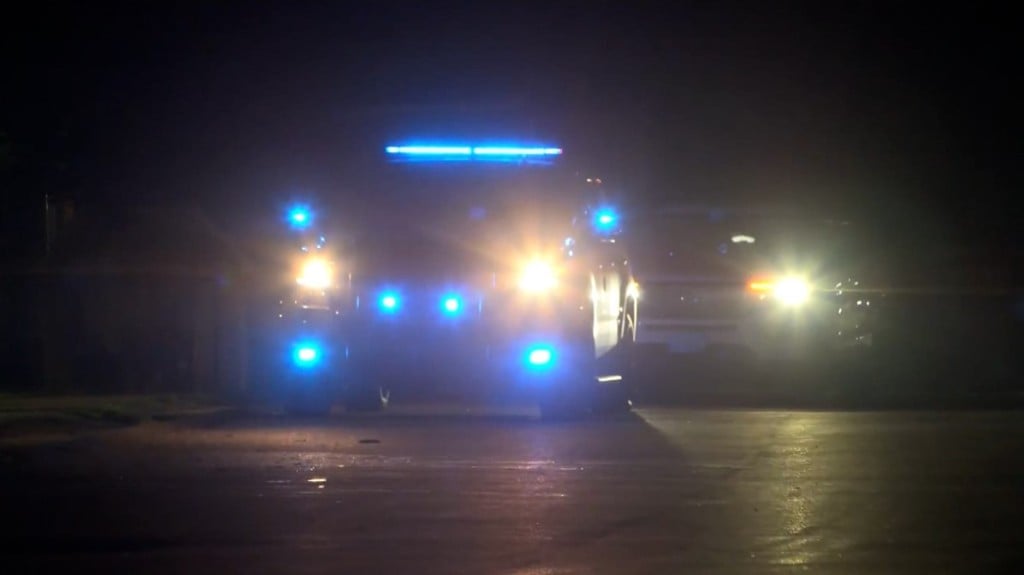 MANFIELD, Mass. (WLNE) — A Mansfield man is accused of stabbing his neighbor outside of an apartment early Friday morning.
Mansfield police received a call from a man just after 3 a.m., who said he was followed and stabbed on Francis Avenue.
Jason Moore, 39, is accused of stabbing his neighbor in the stomach over an argument between the two. The 43-year-old victim's name was not immediately released.
Police added that while searching the area they found a knife used in the assault.
The victim was taken to Good Samaritan Hospital with non-life threatening injuries.
Moore is charged with assault and battery of a dangerous weapon. He is set to appear in Attleboro District Court.