Mansfield police search for 2 men accused of assaulting, robbing another man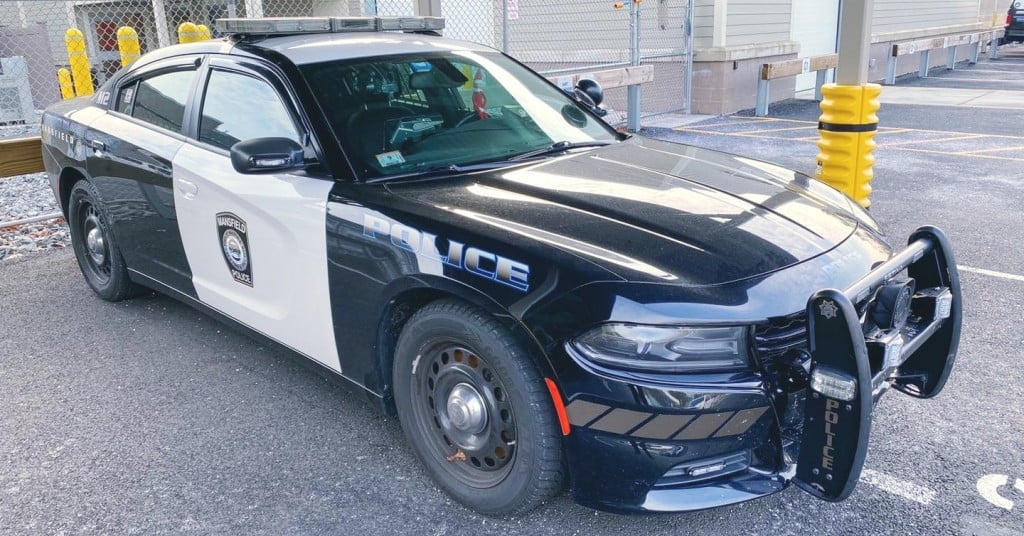 MANSFIELD, Mass. (WLNE) — Mansfield police said they are searching for two men accused of assaulting and robbing another man.
The incident happened on South Main Street just before 1:30 p.m. Wednesday.
Police said the two suspects allegedly beat the third man while "stealing property" from him.
The suspects were described as being white men in their early 20s. One of them was wearing a blue hoodie while other wore a gray sweater.
The suspects, police said, fled the area in a black Volkswagen, which was last seen turning onto Pratt Street — Route 106. The car is believed to have Connecticut license plates.
The victim suffered minor cuts to his face, said police.
Anyone with information about the incident should call the Mansfield Police Department at 508-261-7300 ext. 61319.