Mansfield public schools increase police presence after threatening phone calls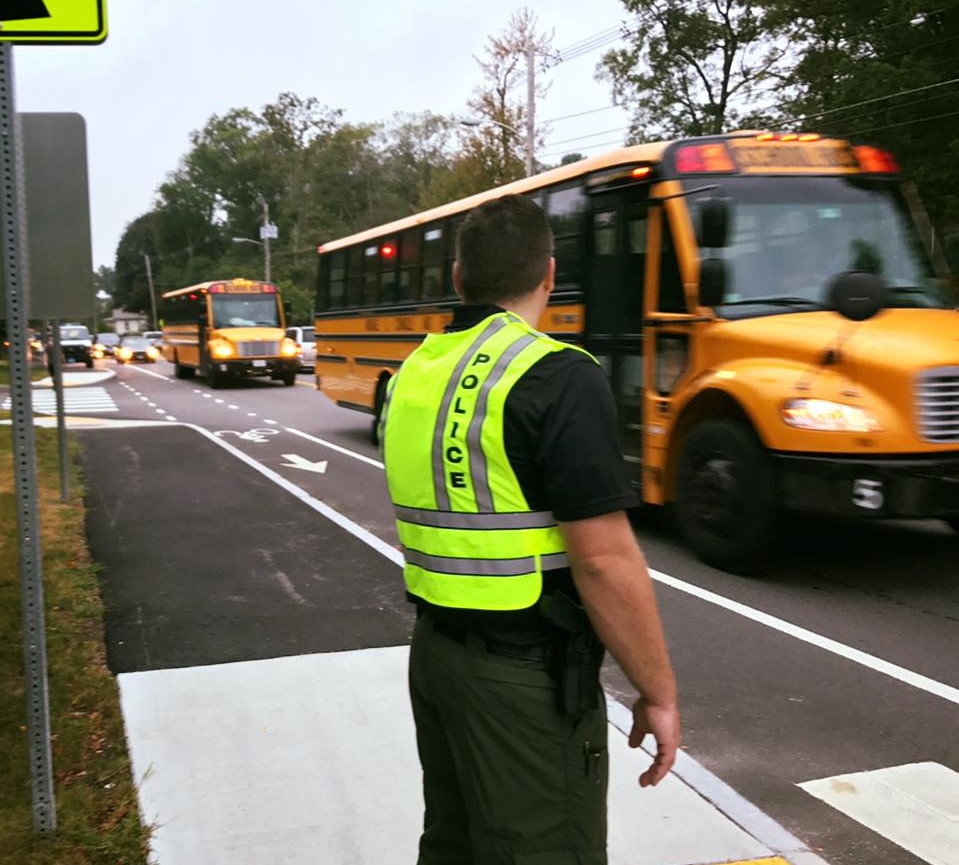 MANSFIELD, Mass. (WLNE)- The Mansfield Public Schools superintendent announced there will be an increased police presence on school property after the district received several threatening phone calls.
Superintendent Teresa Murphy said one of the schools and the Superintendent's Office received multiple calls on Friday in regard to an out of town, non-district related protest that an employee attended. The calls came after social media posts circulated.
"After receiving the calls, which were politically charged and had a threatening tone, this afternoon, district officials immediately contacted the Mansfield Police Department and an investigation has been launched," Murphy said in a statement Friday.
"As a district we take any and all situations of this nature extremely seriously and we will continue to work closely with our School Resource Officers and the police department in this matter. We will provide any further updates if necessary."
The Mansfield Police Department does not believe there are any active threats against the district, but will have officers present on school grounds out of an abundance of caution.