Mansfield woman, 24, killed in Massachusetts highway crash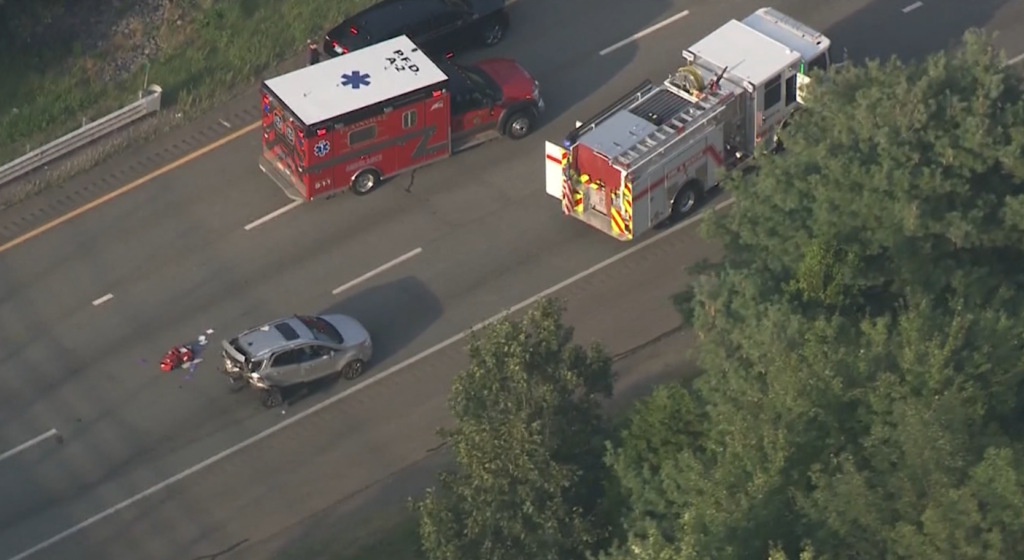 FOXBOROUGH, Mass. (WLNE) — A Mansfield woman was killed in a crash on Interstate 495 south Foxborough on Tuesday.
Massachusetts State Police said a 2018 Ford Escape and 2012 Hyundai Tucson collided at about 5:15 p.m.
Both drivers, a 24-year-old Mansfield woman and a 30-year-old North Easton man, suffered serious injuries and were rushed to nearby hospitals.
Police said the woman, the driver of the Ford, later died.
The crash shut down all lanes in the area for about four hours. Traffic got by in the breakdown lane.
One of the vehicles caught fire immediately after the crash. The fire was knocked down by Foxborough and Plainville firefighters.
The state Department of Transportation was called to the crash to see if the fire caused any damage to the overpass.
The circumstances of the crash are under investigation.