Mansfield woman indicted on murder charge in death of Boston police officer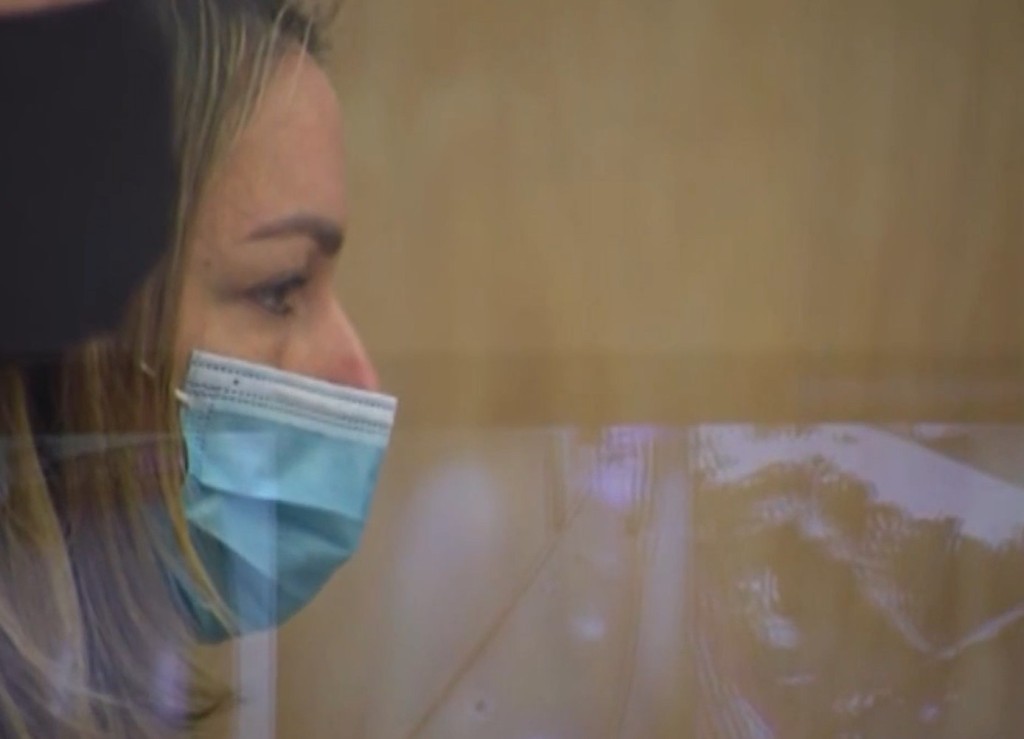 MANSFIELD, Mass. (WLNE) —  A Mansfield woman charged with murder in connection to the death her boyfriend, a Boston police officer, was indicted Thursday.
Massachusetts State Police arrested Karen A. Read, 41, in February after her boyfriend of two years, 46-year-old John O'Keefe was found dead outside a home in Canton. Officer O'Keefe was a 16-year veteran of the Boston Police Department.
Officers said they found blood in the snow and pieces of a broken taillight that matched Read's car.
Read is charged with second-degree murder, motor vehicle manslaughter, and leaving the scene of a collision causing death.
In February, Read plead not guilty, and was released on $50,000 cash bail.
She is expected to be arraigned in the Norfolk Superior Court.