Many questions remain in murder of 81-year-old Woonsocket woman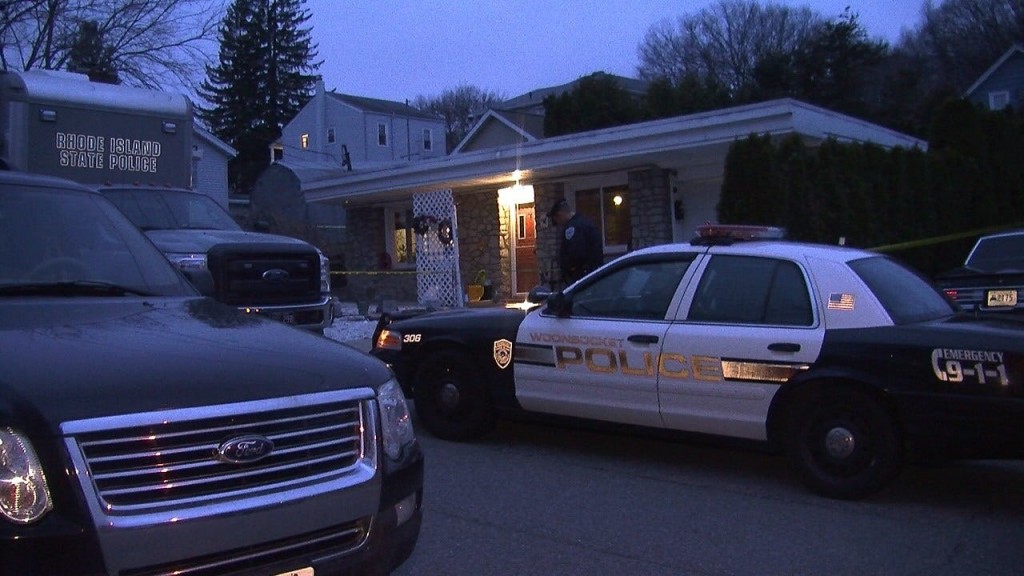 A Woonsocket neighborhood is desperate for answers after an 81-year-old woman was found dead in her home on Wednesday.
Police are calling the death of Constance Gauthier a homicide. They are not releasing how she died.
As of Thursday around 9 pm no arrests were made in the case.
"It's shocking to say the least it is. We've never had trouble in this neighborhood," said Ed Calore.
Calore has known Gauthier for 20 plus years. He wouldn't go into specifics but tells us police requested surveillance video from him for the four days before her body was discovered.
"She was a very nice person, she's really going to be missed she was a major part of this neighborhood," said Calore.
On Wednesday a physical therapist called police after Gauthier didn't answer the door.
"When she missed that appointment it raised the concern of the physical therapist that went to go check on her condition," said the Acting Police Chief in Woonsocket.
A neighbor told us his son spotted Gauthier through a back window. That man said Gauthier was found underneath a mattress that had been overturned.
Thursday night police searched through that neighbor's garage. We also saw a lot of activity in the backyard of that home.
With no arrests made in the case friends of Gauthier are desperate for answers.
"We'd like to know who did it and I hope justice is served to that person," said Paulette Beaulieu.
State Police and the Attorney General's Office are assisting with this investigation. Police do believe this was an isolated incident and do not think there is a threat to the neighborhood.
(C) WLNE 2016