March protests proposed power plant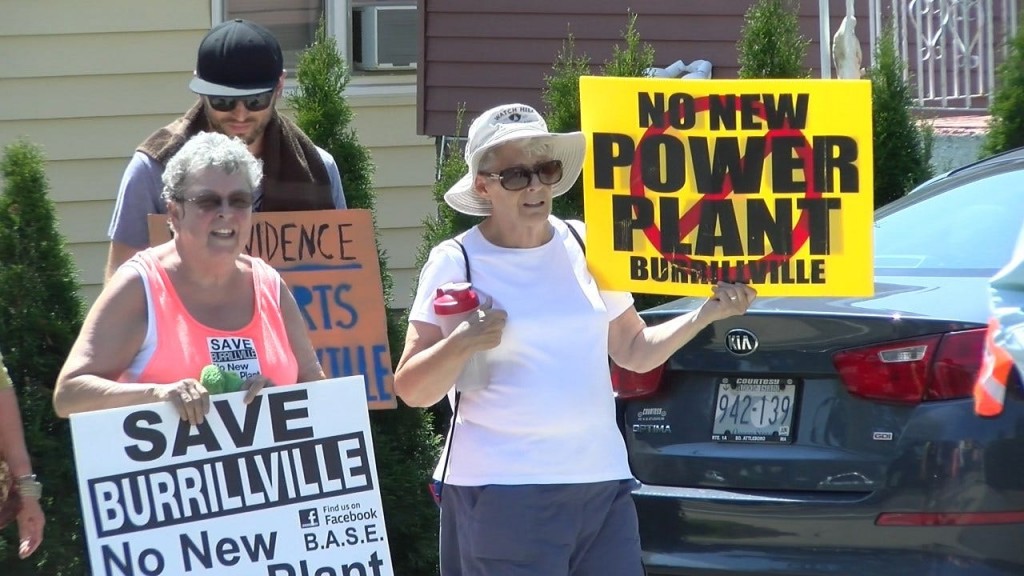 By: News Staff
@ABC6
A group of protestors, upset over the proposed power plant in northern Rhode Island are marching to raise awareness. About 10 people stepped off from the State House Saturday morning and will make the 3 day, 23 mile trek to Burrillville.
Their arrival is set to coincide with Governor Raimondo's open meeting, where she will discuss Invenergy's proposed power plant with residents.
"It's going to be a tough three days and I think it's a lot of sacrifice of a large group of people that are willing to do this march and our numbers are only going to grow every day especially Monday when we march through Burrillville itself," said Nick Katkevich of Providence.
Hundreds of people are expected to attend Monday night's meeting, which begins at 6pm.
© WLNE-TV 2016