Marek Drabinski Steps Down As Brown Baseball Coach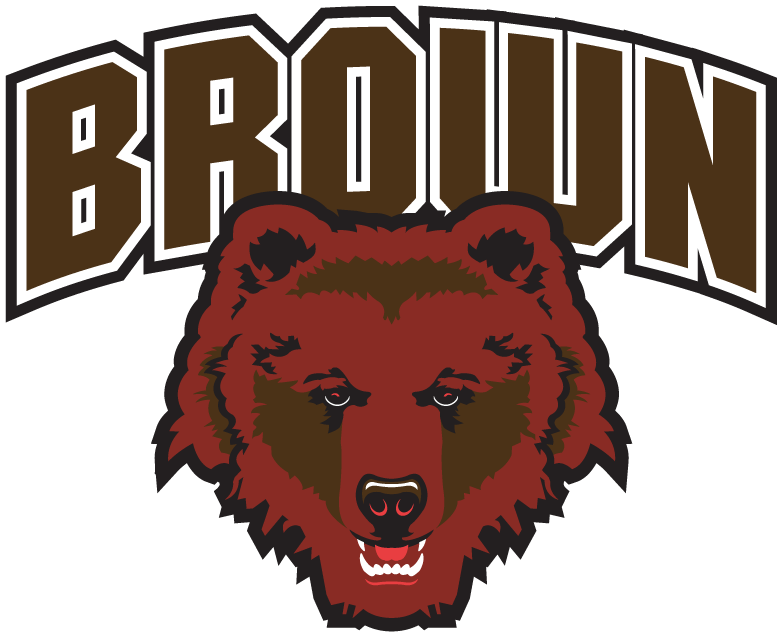 Marek Drabinski Steps Down As Baseball Coach At Brown
Providence,
R.I. – Brown baseball coach Marek Drabinski has stepped down as coach
of the Bears after 18 seasons, effective immediately. Current assistant
coaches Grant Achilles and Mike McCormack will coach the Brown team for
the remainder of the season.
"I
want to thank Coach Drabinski for his many years of service to Brown
and wish him the best of luck in his future endeavors," said Jack Hayes,
Brown's Director of Athletics.
Drabinski
compiled a 303-464-2 career record as head coach of the Bears,
including a 6-15 mark this season. His 2007 squad captured Brown's first
Ivy League Championship, posting a 27-21 overall record and earning a
berth in the NCAA Championship.
–BROWN–