Marijuana legal in Massachusetts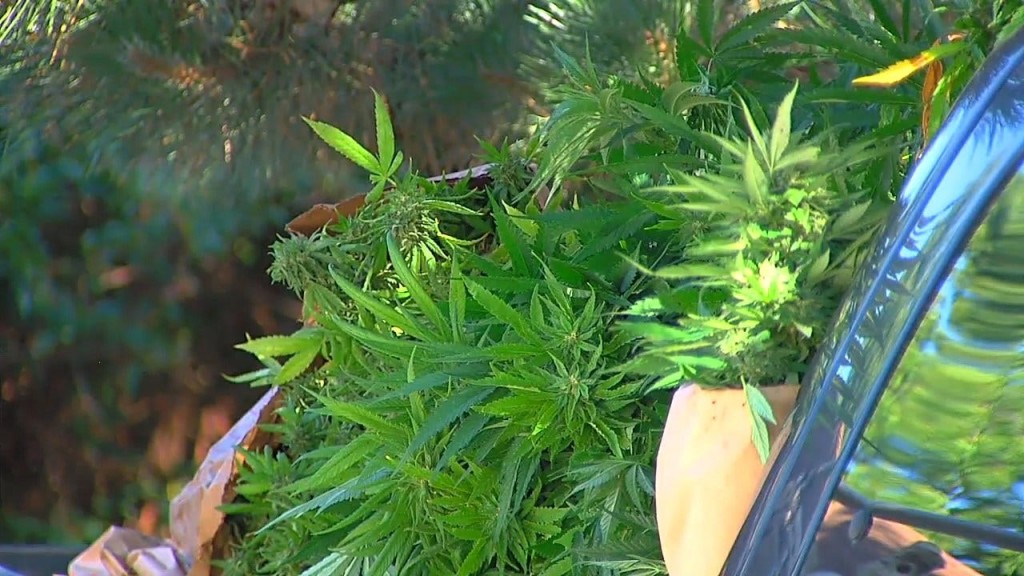 By Ana Bottary
abottary@abc6.com
@anabottary
It's official Massachusetts is now the first state on the East Coast to legalize marijuana. However concerns here in Rhode Island are rising.
Attorney General Kilmartin fears the black market is going to grow.

"That's what happened in other states once they've legalized. It's gotten exported to neighboring states that's something law enforcement and our office will be on the look out for," says Kilmartin.

Kilmartin says anyone who sells pot illegally in this state will be prosecuted. The message from police in Massachusetts today just because pot is now legal doesn't mean it's a free-for-all. Adults can now carry around up to 1 ounce of pot and keep up to 10 ounces in their homes for personal use. Each person can have 6 plants, and up to 12 plants per household. But if you're not growing your own pot, that's where you can run into trouble. It will be at least another year before the state issues retail licenses to sell the drug, which means there is no way to buy it except from illegal dealers. It's okay to give or receive pot, but not buy or sell it. Massachusetts treasurer Deb Goldberg explains why the process will take so long.

"Per the statute we need to have three commissioners appointed to be the commissioners of the cannabis control commission by March," says Goldberg.
She says once those are chosen, they will begin taking license applications for growers, labs and retailers in October.
"We are working, moving forward respecting the will of the people, working with people and being completely transparent about everything that is going on."
(c)WLNE-TV/ABC6 2016