Marine recruit from Lawrence, Mass. dies during training in South Carolina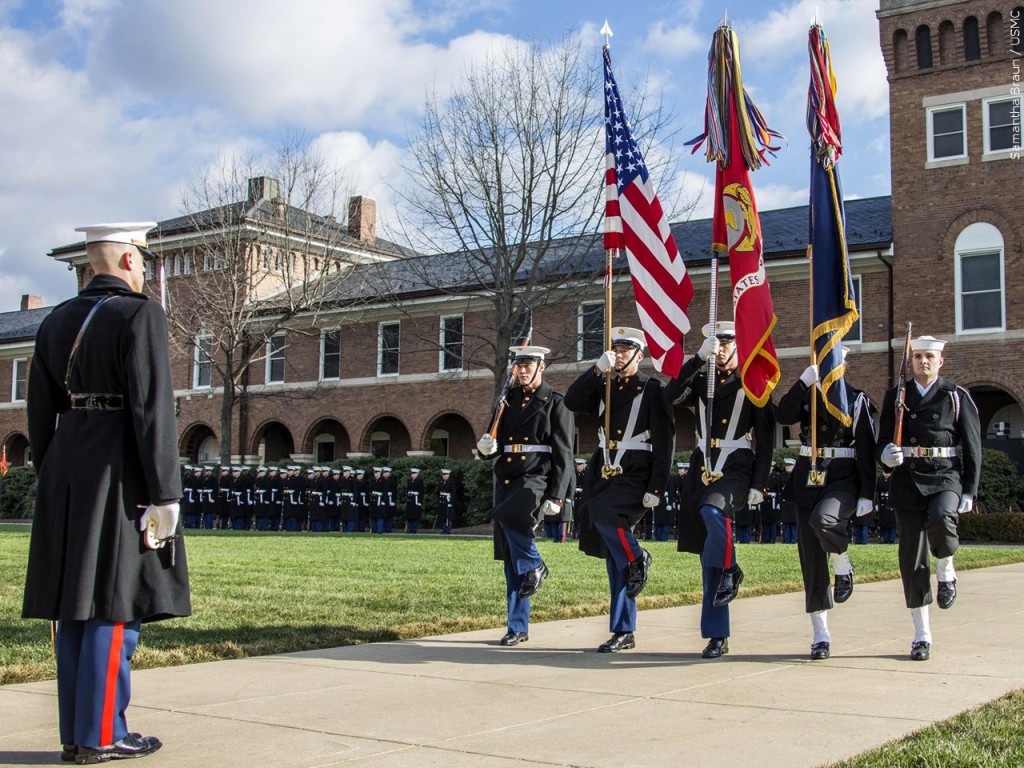 LAWRENCE, Mass. (WLNE) – A Marine recruit from Lawrence who died during training was identified Thursday as Pvt. Anthony Munoz, 21.
Munoz was pronounced dead Tuesday after appearing to have fallen from a balcony, according to ABC affiliate WJCL in Savannah, Georgia. It was his first day of training.
"We are deeply saddened by the loss of Pvt. Anthony Munoz. Our Marines send heartfelt condolences to his family and friends," a statement from Parris Island said.
WJCL reported that the incident is being investigated by the Naval Criminal Investigation Service.