Mariners Avoid Sweep, Blank Red Sox Sunday At Fenway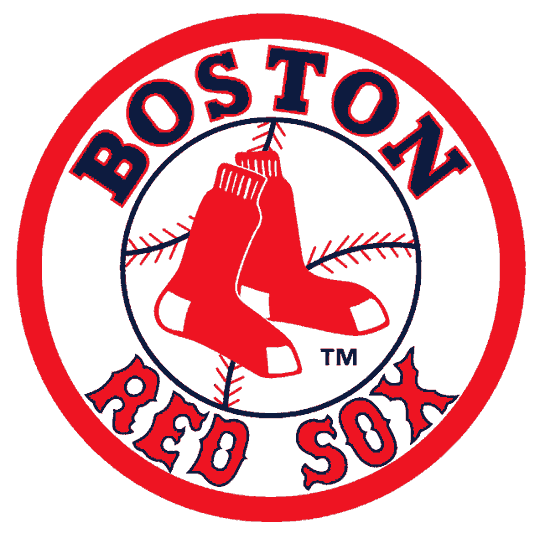 By KEN POWTAK
Associated Press
BOSTON (AP) – Christian Bergman rebounded from a miserable start with seven shutout innings and the Seattle Mariners halted Boston's season-high six-game winning streak with a 5-0 victory over the Red Sox on Sunday.
Robinson Cano hit a two-run homer and Guillermo Heredia a solo shot for the Mariners, who averted a three-game sweep with just their second win in nine games. Seattle was shut out the first two games.
Bergman (2-2) allowed four hits, walked two and struck out two. He got a lot of help from his infielders when they turned a double play in each of the first four innings.
Three relievers completed the combined five-hitter, with closer Edwin Diaz getting the final three outs despite two errors by infielders.
Bergman was tagged for 14 hits and 10 runs over four innings in a loss his previous start.
Rick Porcello (3-6) gave up 11 hits, but only two runs in 6 1/3 innings.
AP-WF-05-28-17 2056GMT