Marinters Gutierrez Hit in the Face on a Throw to First by Franklin Morales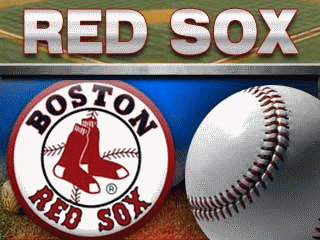 Ken Bell
Seattle's Gutierrez leaves after being hit in face
SEATTLE (AP) – Mariners center fielder Franklin Gutierrez left Thursday night's game against Boston after an errant pick-off attempt hit him on the right side of his face.

Gutierrez led off the fourth inning with Seattle's first hit off Boston starter Franklin Morales. Gutierrez took his lead at first and Morales attempted a pickoff. His throw over to first was slightly into the runner, tipped off the end of first baseman Adrian Gonzalez's glove and hit Gutierrez near his right ear – where his helmet doesn't have an ear flap.

Gutierrez immediately fell to the ground and was face down for several minutes before being helped back to the clubhouse. He was replaced by Michael Saunders.

Gutierrez has already missed most of this season with chest and foot injuries.
(Copyright 2012 The Associated Press. All rights reserved. This material may not be published, broadcast, rewritten or redistributed.)