Martial arts instructor charged with soliciting minor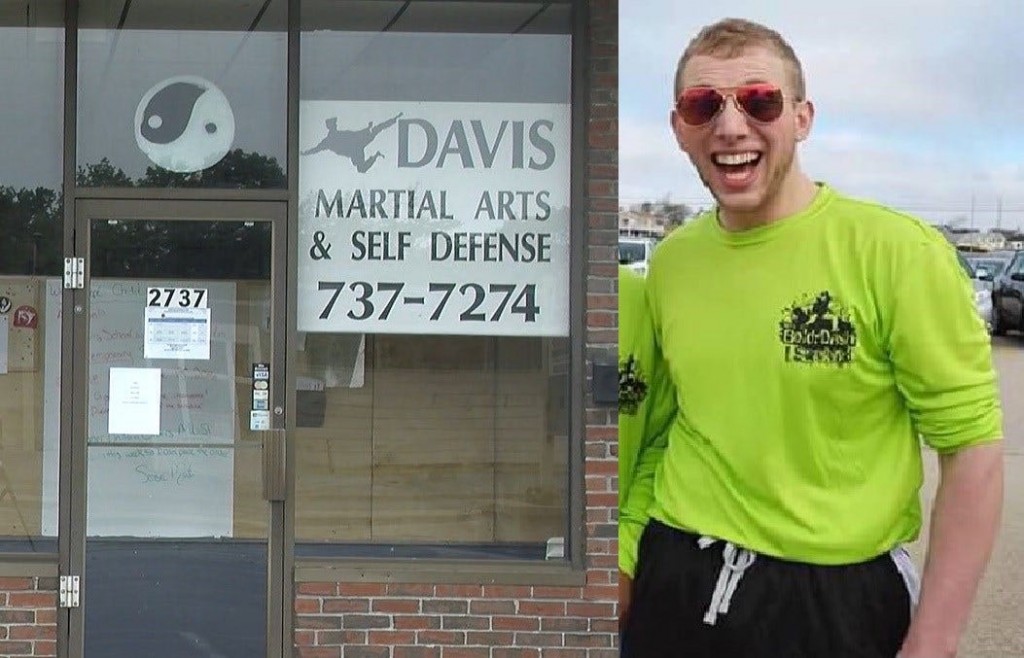 The owner of a Warwick martial arts school has been charged with indecent solicitation of a minor.
24-year-old Matthew Thomas was arraigned on Thursday. State police say he sought naked pictures and videos from a child who knew him through his work as a martial arts instructor at the Davis School of Martial Arts and Self Defense.
Many parents and students learning the news after showing up for class to find a sign on the door that the studio will be closed until further notice.
"It puts a knot in my stomach to think that I'm leaving my four year old with somebody like that," said Amanda Mattiace. "I am just completely shocked. Mat is the nicest guy. I trusted him. He seems great with my child all the time."
State Police searched Thomas's Warwick home on Thursday taking several pieces of digital media for forensic analysis. They say an investigation is underway and more changes may be filed pending the examination of the seized media.
"In the back of my mind, I'm like who is this man that I'm leaving my kid with. There's been times when I've dropped my son off and he's been the only one for the class and that goes through my head. I'm very pissed off. Parents got to watch out for their kids more carefully,"said Mario Mattiace. "My son enjoys the class and I just hope to god nothing happened to him. We have to have a long talk when we get home."
Bail was set for Thomas at $10,000.
He was ordered to have no contact with the victim or any other minor under the age of 16.
(C) WLNE 2016