Martin Luther King Jr. State Holiday Commission begins annual essay contest in Providence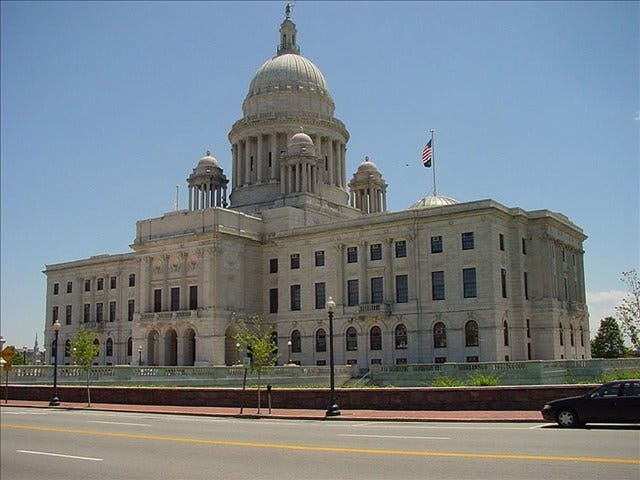 PROVIDENCE, R.I. (WLNE) – The Martin Luther King Jr. State Holiday Commission has announced their annual essay contest.
Chaired by Rep. Raymond A. Hull, the Commission wants school students to write a letter to Dr. King that explains the dream of their society that reflects the values and principles of Dr. King.
The board has decided the requirements for this year's eligibility:
Entries are from RI middle or high school students
The high school essays must be limited to 750-100 words, and the middle school essays must be limited to 750-500 words.
All essays must be submitted in Microsoft word to  MLKRICommission@gmail.com
Each essay must have a completed entry form
The Commission and Providence Journal reserve the right to publish, promote, or distribute any entries.
The deadline for application is December 20, at 5:00 p.m.
"Every year, this essay contest tends to be one of the most enjoyable aspects of our yearly celebration and the commission and event attendees truly look forward to what our state's youth have to say regarding the legacy of Dr. King.  Although all of us have experienced the hardships of the past year, there is an opportunity to reflect upon and put into action the teachings of Dr. King during this time of uncertainty and change and I encourage all of our students to participate in this year's contest," said Representative Hull.
Two middle school winners, and two high school winners will be chosen to receive $100 each.
More information can be found online at MLKRICommission@gmail.com .