Masked suspect seen on surveillance video trying to break into Dartmouth home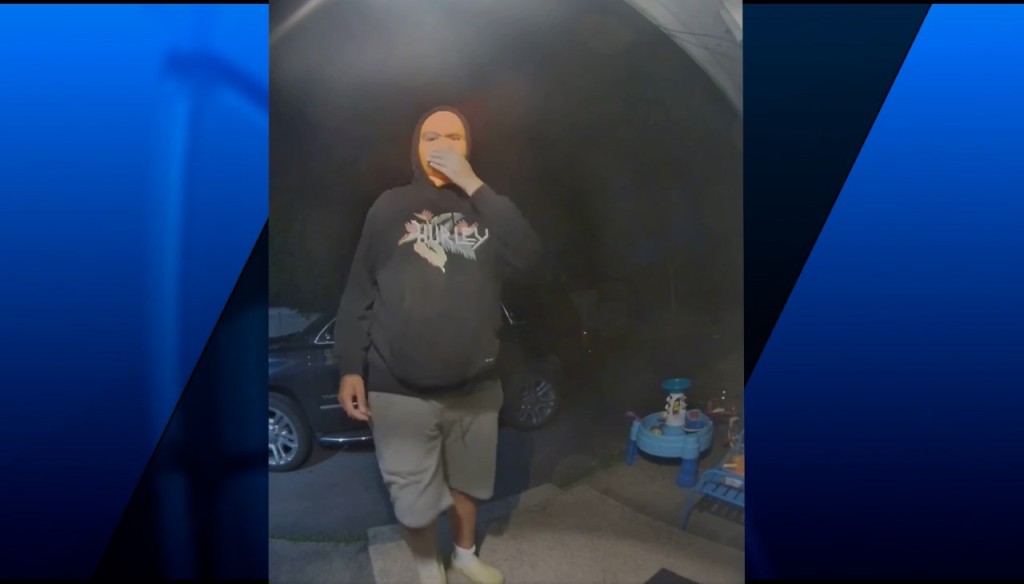 DARTMOUTH, Mass. (WLNE) — The Dartmouth Police Department asked for the publics help identifying a suspect seen on camera trying to break into a house early Sunday morning.
Police said the masked suspect tried to break into a home near Crapo Field at about 3 a.m.
The department also poked fun at the suspect on their Facebook page:
"As we wanted to make sure that this wasn't simply a mix up of any kind, we contacted the producers of Nacho Libre to see if they were shooting a sequel in the area. Though they weren't very happy that we woke them up at such an ungodly hour, they confirmed that they were not shooting a sequel to the movie, as one Nacho Libre was more than enough for anyone to handle!"
Anyone with information on this persons identity can send an anonymous tip here.