Masks become optional at all CCRI campuses starting on Sunday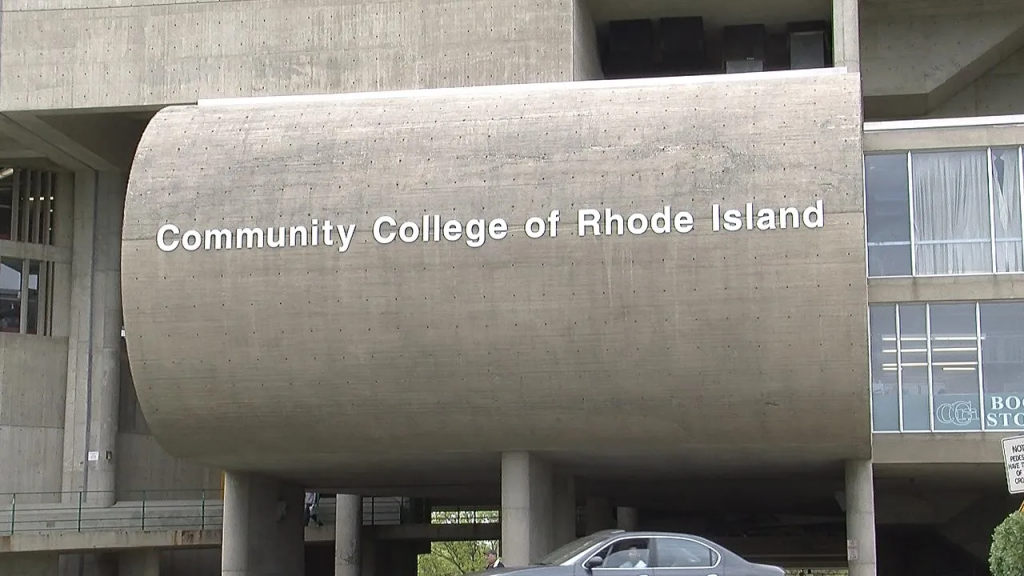 WARWICK, R.I. (WLNE)- Students and faculty at all CCRI campuses will no longer be required to wear masks, starting on Sunday.
CCRI announced the changes to their COVID-19 policies on March 2.
The school cited the downward trend in COVID-19 cases across the Ocean State as reason for changing the policies.
All unvaccinated community members are encouraged to still utilize a high-quality mask.
Students and employees will still be required to show a negative COVID-19 test within 72 hours each time they visit the campus.
Students and employees will need to show their CCRI ID that indicates vaccination status with a green, orange, or yellow sticker.
CCRI still requires full-time and part-time students, staff, and faculty to be fully vaccinated and boosted if enrolled for in-person classes.