Mass. Ban on Texting While Driving Takes Effect at Midnight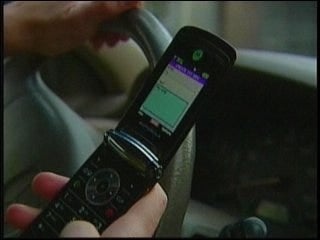 A ban on texting while driving in Massachusetts goes into effect in Massachusetts at midnight.
Mass becomes the last state in New England to ban texting while driving, but unlike some other states, it will be a 'primary offense,' meaning that if a police officer sees you doing it, he can pull you over for it. In most other states it's a secondary offense, meaning that a driver has to be breaking some other law first in order to be pulled over.
ABC6 Anchor Andrew Gobeil has more.