Mass. braces for Senate race as Kerry gets SOS nod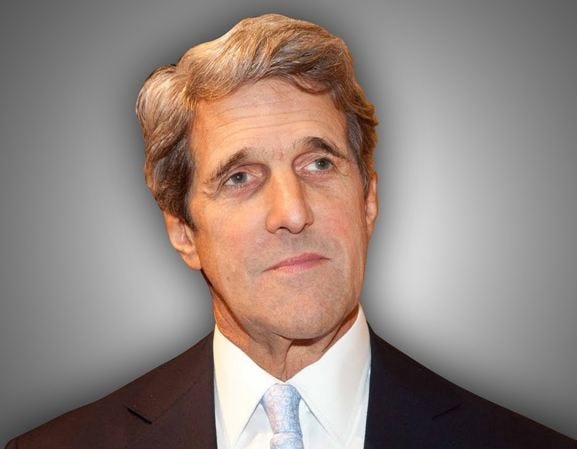 By News Staff
Twitter: www.twitter.com/abc6
BOSTON (AP) – Massachusetts voters weary from one of the nation's costliest and most divisive U.S. Senate races are facing yet another tumultuous election following President Obama's nomination of Sen. John Kerry as secretary of state.
If confirmed by the Senate, Kerry would resign the seat he's held for nearly three decades, sparking a special election – the state's third Senate contest since 2010.
And there's no shortage of possible contenders.
At the top of the list is the Republican incumbent, Sen. Scott Brown, who last month lost his seat to Democratic challenger Elizabeth Warren.
On the Democratic side there's no clear front-runner. Possible candidates include the son of the late Sen. Edward M. Kennedy, Ted Kennedy Jr., and Democratic House members Michael Capuano, Edward Markey, Stephen Lynch, and Niki Tsongas.