Mass. casino bill finalized by legislative panel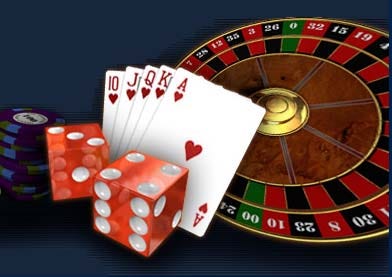 Panel files final version of Mass. casino bill
BOSTON (AP) – A key legislative panel has unveiled a final version of a bill that would license three resort style casinos and one slots parlor in Massachusetts.
The six-member conference committee filed the measure late Monday. Lawmakers are expected to debate the compromise bill on Tuesday.
The bill drops an amendment tacked on to the Senate version of the bill that could have eased restrictions on happy hour in Massachusetts.
The bill includes another measure barring lawmakers and other state and county officials from working in the casino industry for one year after they leave office.
Both House and Senate bills require that nearly a quarter of the revenues from casino licensing fees go to help rein in soaring health care costs, including encouraging the adoption of electronic medical records.
Gov. Deval Patrick supports casino gambling.

(Copyright 2011 by The Associated Press. All Rights Reserved.)