Mass loosens Covid guidelines for restaurants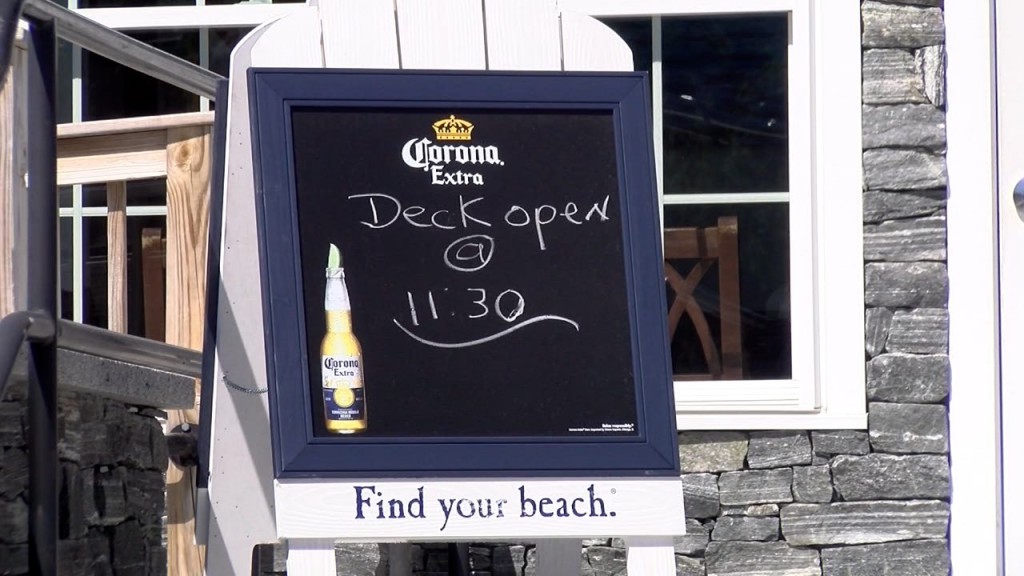 FALL RIVER, M.A. (WLNE) — As of Monday, restaurants in Massachusetts are allowed to seat guests at bar tops again and can seat up to 10 people per table.
"It's a positive," said Judy Brown, the General Manager of the Cove Restaurant in Fall River.
Governor Charlie Baker loosened the Covid-19 restrictions in place for restaurants but emphasized several times that bars must remain closed in the state. People are only allowed to sit at a bar counter if they order food.
"Our bartenders have had a difficult summer," said Brown. "They'll be happy to know that we're ready to go today, so hopefully that helps them."
The Cove Restaurant will re-open its indoor bar, but not its outdoor bar. 
The restaurant is famous for its massive deck overlooking Battleship Cove and the Braga Bridge. It is often bustling in the summertime with both locals and tourists alike. 
The loosened restrictions are a small boost for managers, like Judy Brown, who have spent their summer coming up with creative ways to keep their restaurants alive.
Eateries in Boston will allow customers back at the bar, but will not allow groups larger than 6 people, after a recent uptick in Covid-19 cases in the city.
(c)WLNE-TV/ABC 6  2020