MA man charged with making bomb threats to schools, including RIC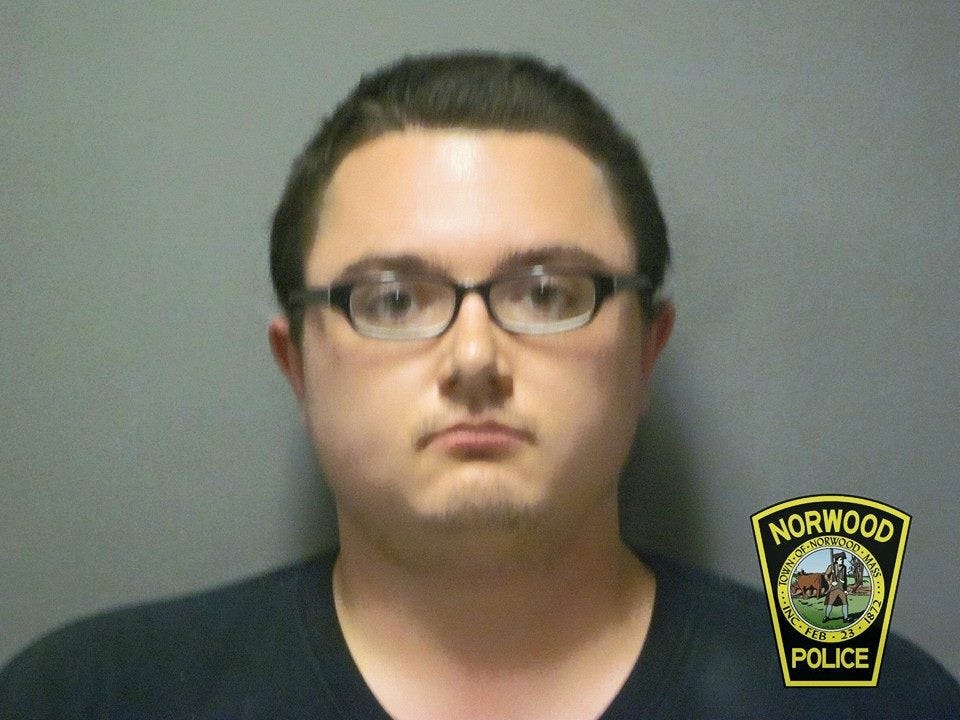 By News Staff
news@abc6.com
A Massachusetts man has been arrested on charges he made false bomb threats to schools in four different states, including Rhode Island.
Anthony Rae, 24, of Stoughton, was charged with making the bomb threats.
According to a criminal complaint, Rae allegedly began making the threats in October of 2014 when he sent two e-mails from a G-mail account he created, threatening to bomb an elementary school in Chicago, Illinois, and several public schools in Norwood, Massachusetts.
The complaint states that Rae then allegedly hacked his mother's Hotmail account and used it to send two separate bomb threats to his own school, ITT Technical Institute in Norwood.
Authorities obtained a search warrant for his residence and seized numerous electronic devices.
The next day, Rae allegedly used a public computer available to tenants of his apartment complex to send a bomb threat to Rhode Island College in Providence.
He was arrested on June 19th and charged with the three Massachusetts threats. He was released on conditions, which included prohibitions on the use of electronic devices and GPS monitoring.
The complaint states that in September, Rae created another G-mail account and threatened to bomb North Carolina State University in Raleigh, N.C.
Rae faces a punishment of no greater than 10 years in prison, three years supervised release, and a fine of $250,000 if convicted.
© WLNE-TV 2015