Mass. mobster's lawyer says he needs more time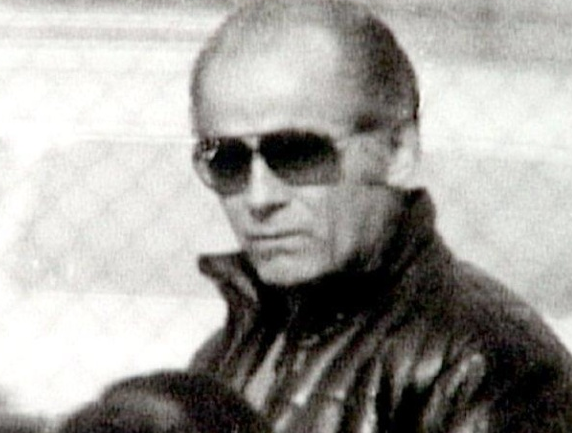 By News Staff
Twitter: www.twitter.com/abc6
BOSTON (AP) – Mobster James "Whitey'' Bulger's lawyer says he'll seek a delay of Bulger's trial.
Defense attorney J. W. Carney Jr. told Magistrate Judge Marianne Bowler in court Monday that he'll file a motion asking to push back the trial until at least May. It's now scheduled for March.
Carney said the defense can't possibly finish reviewing the massive volume of documents in the case by then. More than 300,000 documents have been turned over by prosecutors.
The former leader of the Winter Hill Gang is accused of participating in 19 murders. He fled Boston in 1994 and remained one of the FBI's most wanted fugitives until his capture in Santa Monica, Calif., last year. Carney Jr. has said Bulger will testify about his claim he was given immunity to commit crimes while he was an informant.