Mass. officials say more aerial spraying planned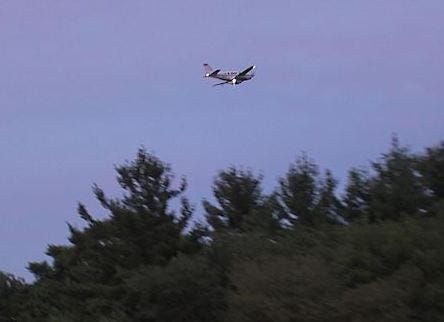 By News Staff
Twitter: www.twitter.com/abc6
BOSTON (AP) – State health officials say they plan more aerial spraying in southeastern Massachusetts where more mosquitoes have been found to be infected with Eastern equine encephalitis.
The Department of Public Health said Tuesday that includes Bridgewater, West Bridgewater, Easton, Norton, Raynham and Taunton. No date was given, but officials said spraying will begin as soon as appropriate public notice can be given.
One round of aerial spraying was conducted in late July. Officials said there was a 60 percent reduction in the mosquito population in areas covered then, but they're still concerned about the risk of EEE.
No human cases have been reported this year. There were two last year, one fatal.
People also are advised to wear insect repellent and protective clothing, and to avoid outdoor activities at night when mosquitoes are most active.