Mass. Planning EEE Spraying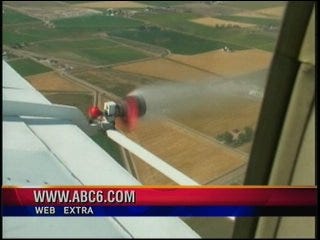 EEE a major health risk in Massachusetts, with the Bay State is reportedly seeing its highest level in decades.
Thursday, Massachusetts Governor Deval Patrick was in Lakeville to discuss the state's plan to protect people from the potentially deadly disease.
Officials plan to begin aerial spraying in Bristol County tomorrow at dusk.
They say the spraying does not pose a serious danger to humans.