Mass. prepares to bring back field hospitals as COVID cases surge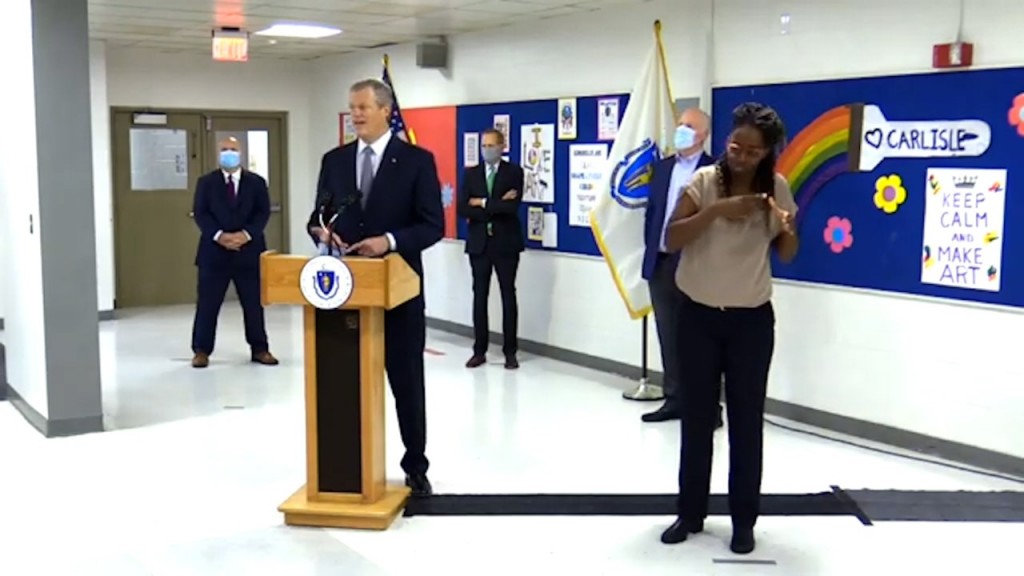 BOSTON, M.A. (WLNE) — The latest surge of positive Covid-19 cases in Massachusetts has hospitals filling up quickly.
Governor Charlie Baker said Thursday that field hospital may have to be set back up to help with the demand.
According to data from the Department of Public Health, the state's hospitals are currently at 72% occupancy. Intensive Care Unit occupancy is just over 50%.
"The healthcare system is far more prepared to deal with and manage these issues than they were back in the spring," Baker said on Thursday.
Still though, Baker is preparing to set up some of the former field hospitals in case of a larger fall or winter surge.
"If people aren't going to wear masks, aren't going to distance, aren't going to do the things they do at school or work," Baker explained, "your risk and your opportunity to spread the virus is so much higher."
As of Wednesday, 559 Covid-19 patients were in the hospital, compared to over 5000 earlier this spring.
Possible field hospital locations that could be set up again include the DCU Center in Worcester, UMass Lowell, Joint Base Cape Cod, and the Boston Convention and Exhibition Center.
Governor Baker is expected to address the Commonwealth again Friday and further explain the plan for the state's field hospitals.
(c) WLNE-TV // ABC 6 2020