Mass State Police investigates fatal crash in West Bridgewater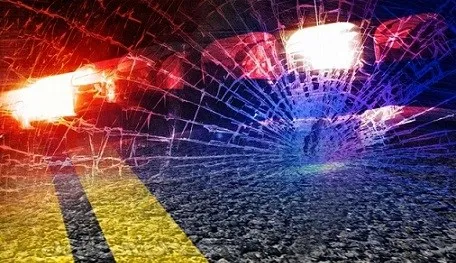 WEST BRIDGEWATER, M.A (WLNE) – Massachusetts State Police is investigating a fatal multiple-vehicle collision that occurred on Route 24 southbound in West Bridgewater on Sunday.
According to preliminary investigations, a southbound 2008 Toyota Camry struck the median barrier separating the north and south sides of the highway and came to rest in the center lane.
While inspecting the damage, the operator and the Camry were struck by a 2008 Jeep Liberty.
Following that impact, the Jeep then struck a 2003 Nissan Altima, rolled over, and struck a 2005 Audi A6.
The operator of the Camry, a 21-year-old Taunton woman, was determined to be deceased at the scene.
The operator of the Jeep, a 24-year-old Braintree woman, suffered minor injuries and was transported to Good Samaritan Hospital.
The operators of the Nissan (47, Bridgewater) and the Audi (30, Brockton) were not injured.
©WLNE-TV/ABC6 2020