Mass State Police investigating fatal accident involving motorcycle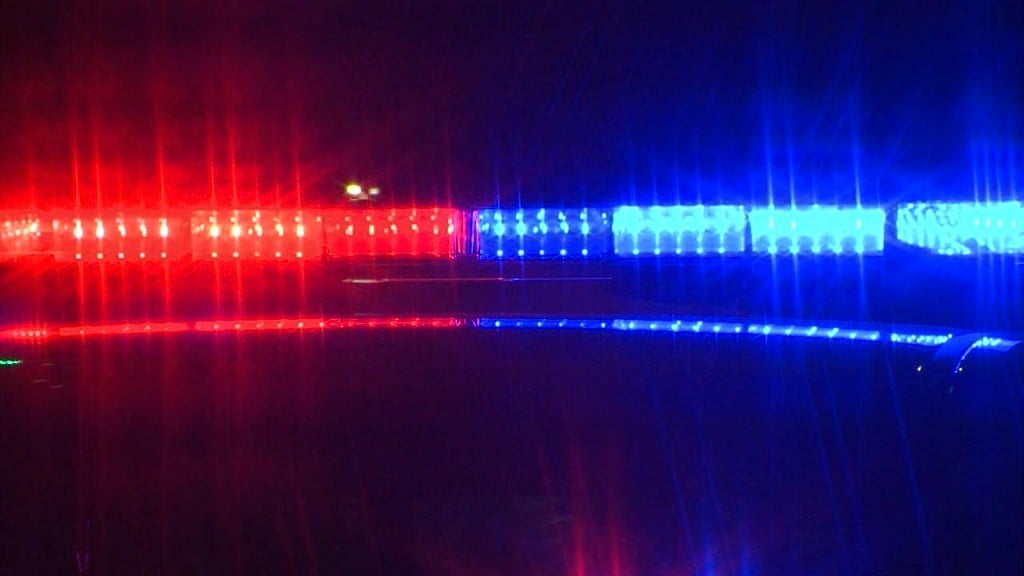 WILMINGTON, MASS (WLNE) – Massachusetts State Police are investigating an accident involving a motorcycle that caused the death of the operator.
Police responded to the scene of a crash involving a minivan and the motorcycle on Route 93, just north of Exit 38 at 1:12 a.m.
Police say the motorcycle operator, identified as an adult male, was determined to be dead at the scene.
The cause of the crash is still under investigation, and traffic down at Exit 38 will be diverted off the highway.