Mass. State Police investigating fatal crash on I-95 in Foxboro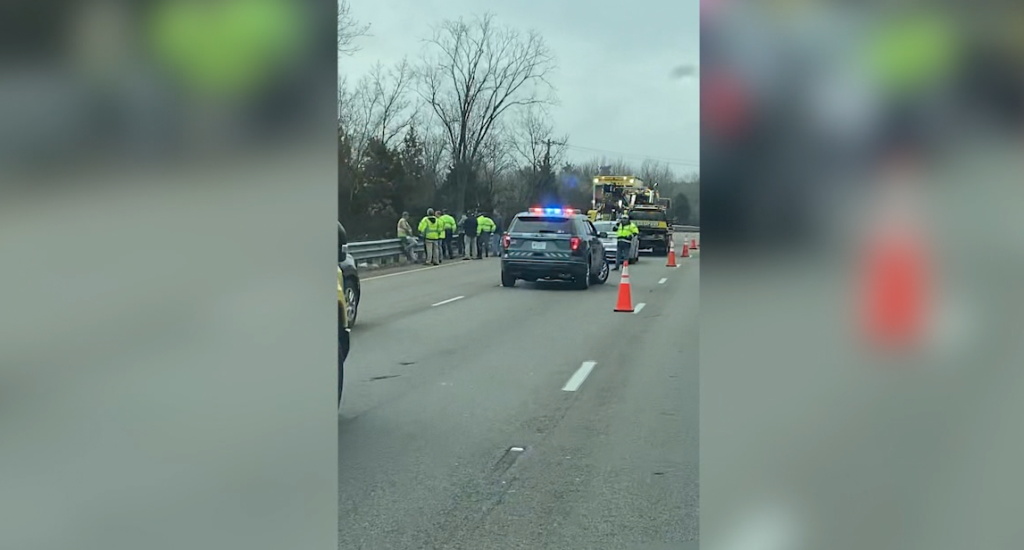 FOXBORO, MASS. (WLNE)- Massachusetts State Police have confirmed that one person died in a single-car crash on I-95 in Foxboro.
Troopers responded to the crash at 9:25 a.m. on Thursday.
Video shared with ABC6 News shows crews on I-95 South, in the area of exit 12B Foxboro, where the car was found slightly downhill from the roadway.
Mass. State Police say the car was driving southbound on the highway when it went off the road and struck the guardrail.
State Police have confirmed the victim was a 27-year-old man from East Greenwich.
The investigation is still active.
Check back to ABC6 for the latest updates.