Mass. State Police investigating fatal pedestrian crash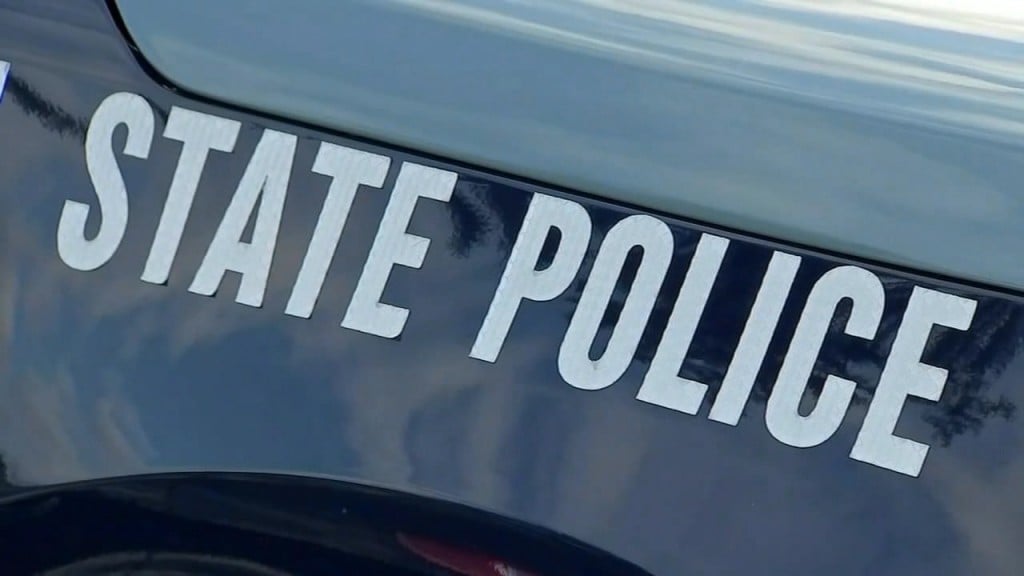 SPRINGFIELD, Mass. (WLNE)- Massachusetts State Police are currently investigating a crash on Route 291 westbound that resulted in one pedestrian being killed.
The accident took place in Springfield around 5:35 p.m.
A 42-year-old man from Ludlow was traveling on Route 291 westbound in a 2009 Toyota Matrix when he struck a pedestrian in the left travel lane towards the center median. A 29-year-old man from Springfield struck the pedestrian in his 2015 Chevrolet Sonic. The pedestrian was pronounced dead at the scene as a result of the collisions.
Both the causes of the accidents, as well as why the pedestrian was walking on the highway are under investigation.
The identity of the victim is currently unknown.