Mass. State Treasurer calls on legislature to divert pension funds from gun manufacturers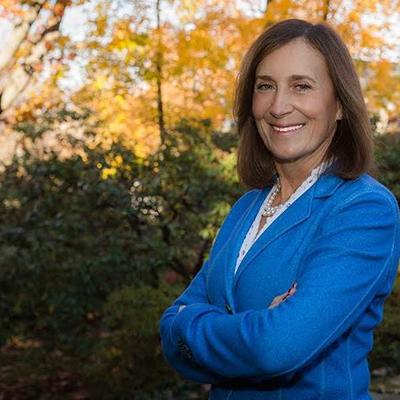 BOSTON (WLNE) — Massachusetts State Treasurer Deborah Goldberg is calling on the legislature to pass a law that would require the state to divert pension funds from gun company manufacturers.
Goldberg is making the request following the tragic school shooting in Texas.
The treasurer said the total funds she is looking to divest is $2 million from the $101.5 billion pension fund.
"I implore the Legislature to support the divestment of our public pension funds from gun and ammunition manufacturers and distributors in support of the American people who are victims and survivors of preventable gun violence, just as we did recently by divesting from companies in Russia following their invasion of Ukraine," said Goldberg.
Under Goldberg's proposal, the pension board would need to reallocated funds from publicly traded companies that derive 15% of their revenues from the sale or manufacturing of ammunition, firearms, or firearm accessories for civilian purposes.
The companies this would impact are Ammo Inc., Smith & Wesson, Sturm Ruger and Vista Outdoors.