Mass. teacher slain; 14-year-old student charged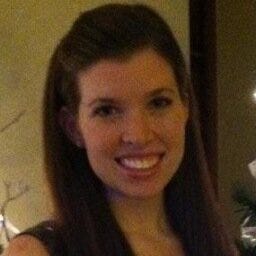 By The Associated Press
Twitter: @ABC6
DANVERS, Mass. (AP) _ A 14-year-old Massachusetts high school student is facing a murder charge in the death of a 24-year-old teacher found dead in the woods behind the school.
Essex District Attorney Jonathan Blodgett on Wednesday identified the victim as Danvers High School teacher Colleen Ritzer, of Andover.
He says police started investigating after they learned she had not returned home from work and was not answering her cellphone. Investigators found blood in a school bathroom and soon located the victim. Blodgett did not say how Ritzer died.
The boy is facing arraignment Wednesday on a murder charge. He was reported missing Tuesday after not returning home from school. He was found by Topsfield police late Tuesday night.
His name was not made public because of his age. Danvers public schools are closed Wednesday.
©WLNE-TV/ AP