Mass. urges residents to check smoke, CO detectors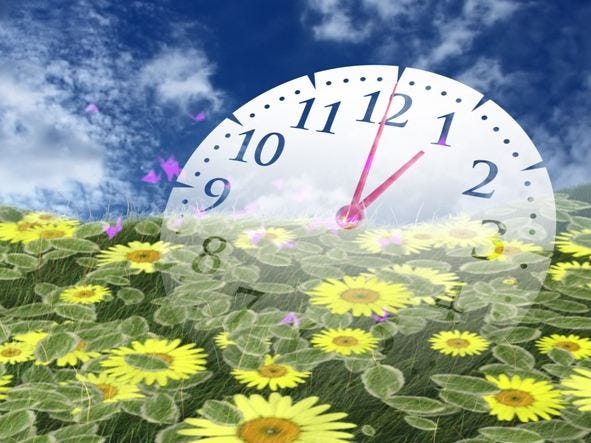 By News Staff
Twitter: www.twitter.com/abc6
SPRINGFIELD, Mass. (AP) – As Massachusetts homeowners turn their clocks ahead for daylight savings time, they're being reminded it's also a good time to make sure that their smoke and carbon monoxide detectors are working properly.
Springfield Mayor Domenic Sarno says the city, as it has in the past, will provide free smoke detectors to senior citizens in owner-occupied homes. But this year the city's smoke alarm installation program is being expanded to also include carbon monoxide detectors, while supplies last.
The program is paid for through a grant from the Massachusetts Department of Public Health, which received funding from the Federal Emergency Agency Management Agency.
Daylight saving time begins on Sunday, when clocks are set ahead by one hour.