Mass vaccination site set to open at Dartmouth Circuit City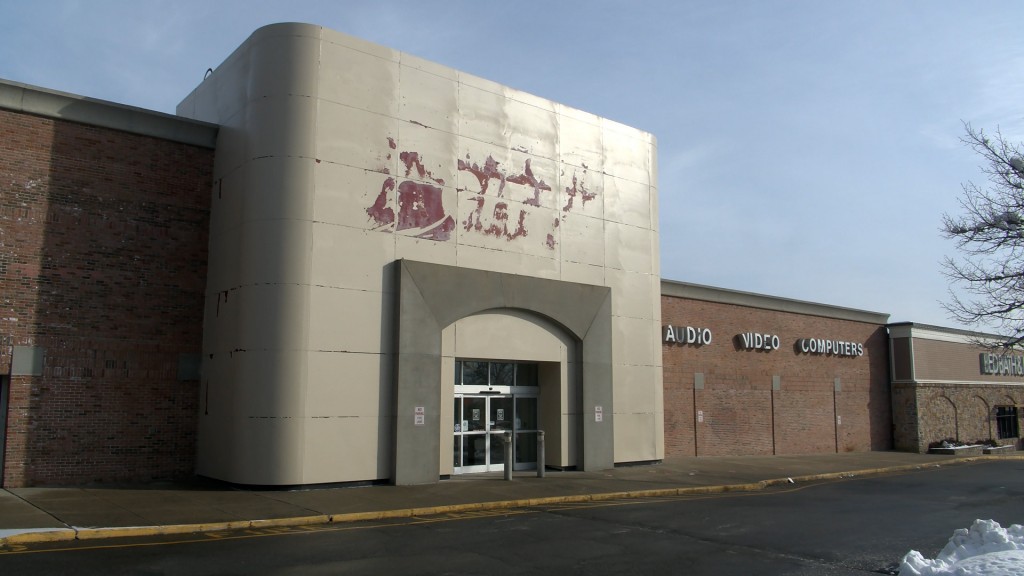 DARTMOUTH, M.A. (WLNE) — An old electronics store in Dartmouth is set to become the first mass vaccination site to open in Bristol County.
The former Circuit City store, located at 456 State Road in Dartmouth, will begin administering doses to Massachusetts residents beginning February 24.
Residents can start signing up for appointments on February 18.
"To have that mass vaccination site open will be a lifesaver for this region," State Senator Mark Montigny told ABC 6 on Thursday.
"The notion that people during a pandemic, particularly if they are elderly, will simply find their way online and then find a way to Fenway Park or Gillette Stadium was inconsistent with reality," Montigny explained.
The mass vaccination site at Gillette Stadium in Foxboro is currently the closest location for residents along the South Coast.
"The elderly population for our area will not have to travel now," said Det. Kyle Costa, head of the Dartmouth Police Department's Covid-19 Task Force. "Whether that's Gillette or another vaccination site that's an hour plus drive."
To schedule an appointment at the Dartmouth site or any other location, visit mass.gov/covidvaccinemap or call 211.
(c) WLNE-TV // ABC 6 2021