Massachusetts announces first 2020 human EEE case in Plymouth County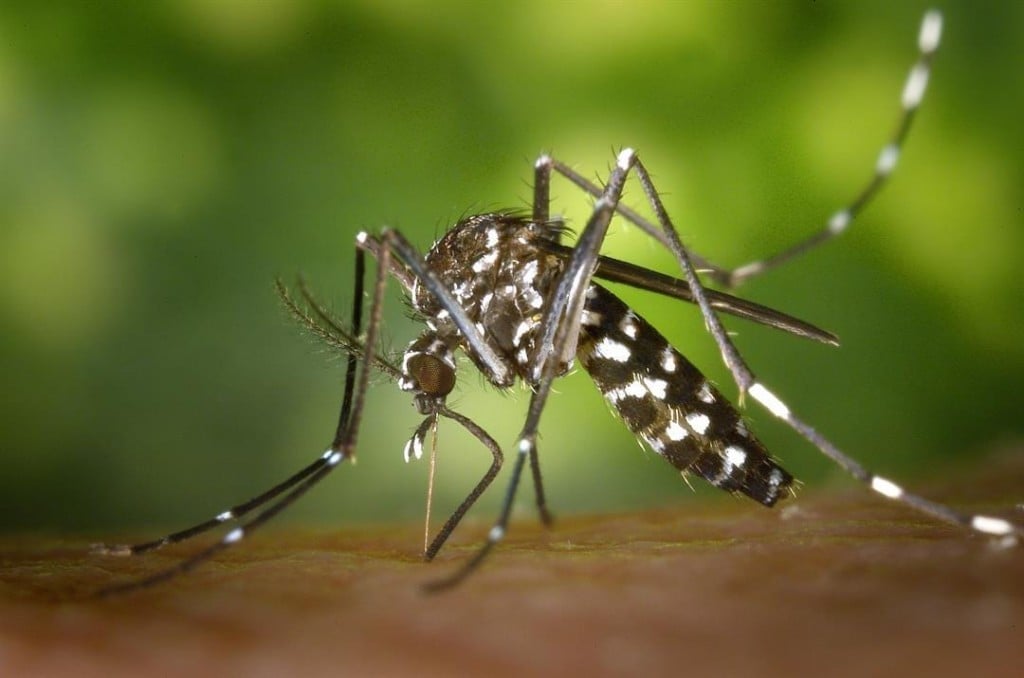 BOSTON (WLNE) Massachusetts health officials have announced the first human case of Eastern Equine Encephalitis in 2020, a juvenile male who contracted the mosquito-borne virus in Plymouth County.
The Massachusetts Department of Public Health have raised the risk level for Carver and Middleborough in Plymouth County to critical in response to the infection.  Kingston, Plympton and Rochester are now considered high risk communities, while Bridgewater, Halifax, Lakeville, Plymouth, and Wareham in Plymouth County; and Raynham and Taunton in Bristol County, are considered moderate risk.
In response to news of the infection, the town of Middleborough asked residences to strongly consider canceling all outdoor activities between dusk and dawn until further notice, a town spokesman said.
There were 12 human cases of EEE in 2019, six of them fatal, according to a DPH statement.
So far this year, the EEE virus has been found in 29 mosquito samples. The DPH said some of those samples were found in mosquito species capable of human transmission.
"EEE is rare, but it is a serious disease and public health concern, and we remind residents of the need to protect themselves from mosquito bites as EEE activity increases," said Public Health Commissioner Monica Bharel. "The single best prevention tool continues to be avoiding mosquito bites by using repellent, wearing long sleeves and pants, weather permitting, and avoiding outdoor activity between the hours of dusk and dawn in the highest risk areas."
©WLNE-TV/ABC6 2020