Massachusetts authorities, families provide safety advice for prom, graduation season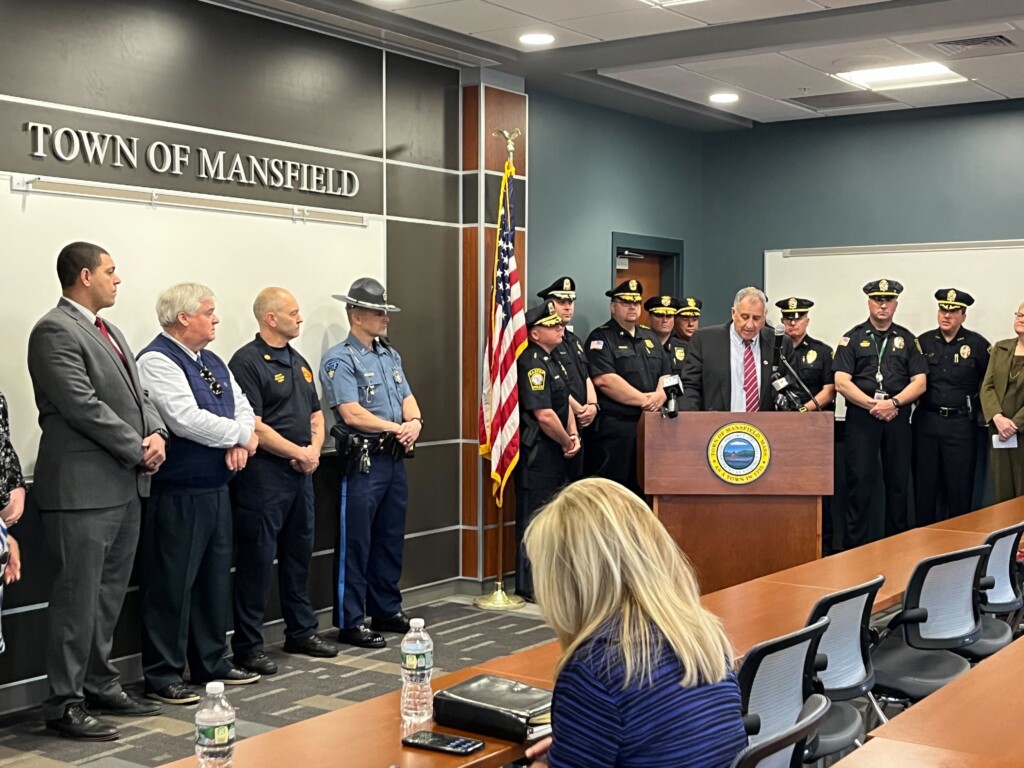 MANSFIELD, Mass. (WLNE) — Authorities in Massachusetts gathered on Tuesday morning to speak against underage substance use amid prom and graduation season.
Bristol County District Attorney Thomas Quinn joined members of the Bristol County Underage Substance Abuse Task Force, Mansfield police, state police, and families who have lost loved ones to substance use at the Mansfield Police Station.
"I lost my son last year to fentanyl poisoning," said Paula Young, owner of the nonprofit organization Achieve Greatness.
"My message to all the parents is please speak to your children. Please let them know that you care. Please let them know that going out and getting a pill, smoking marijuana, crack, morphine, whatever it is, is no longer safe," she said.
Families learned how to create safe travel plans for prom and graduation and were updated on current hosting laws.
"There are criminal consequences for providing alcohol to minors, but especially if it's done, if you will, in a premeditated fashion by hosting the party 'cause you want to have your friends over and give them alcohol," Quinn said. "That's irresponsible and a big mistake."
Officials want the public to be aware of safety tips and resources to ensure the community celebrates both occasions without tragedy this spring.