Massachusetts begins to report COVID-19 hospitalizations differently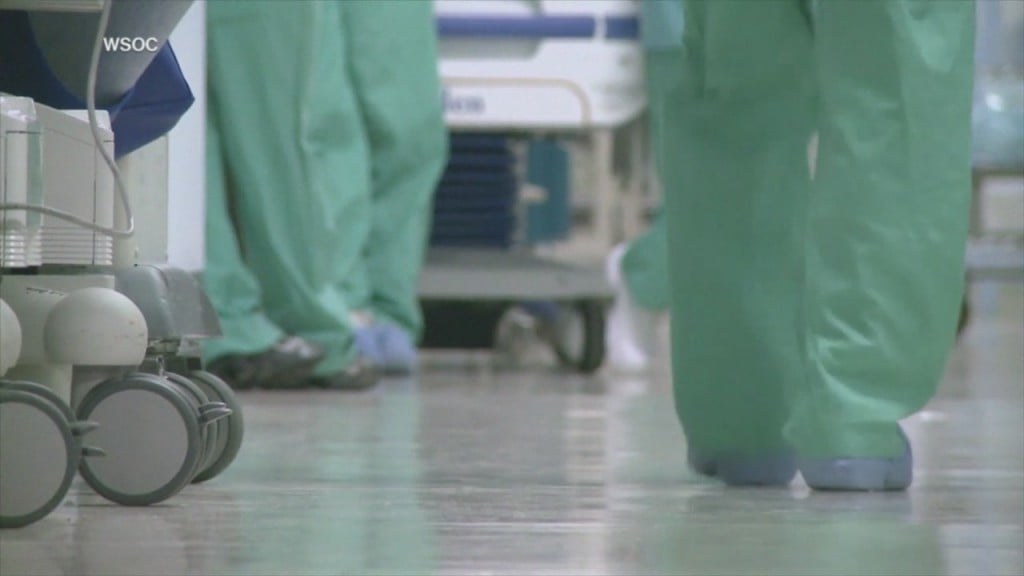 BOSTON, Mass. (WLNE)- Massachusetts changed the way it reports COVID-19 hospitalizations on Monday, according to the State House News Service.
Hospitals are now dividing COVID-19 hospitalizations into two categories, those admitted primarily because of the virus, and those who are being treated for something else, but test positive.
The Bay State currently reports more than 2,600 hospitalized COVID-19 patients.